2022 has been an amazing year for coffee. I easily tried around 400 coffees throughout the year and featured many of them through the Pull & Pour Coffee Club and reviews on this site and Instagram. The variety of processing methods, origins, coffee varietals, roasters, and producers was vast! In a somewhat frivolous effort, I put together a list of my top 15 coffees. The coffees are ordered in the order I reviewed them this year.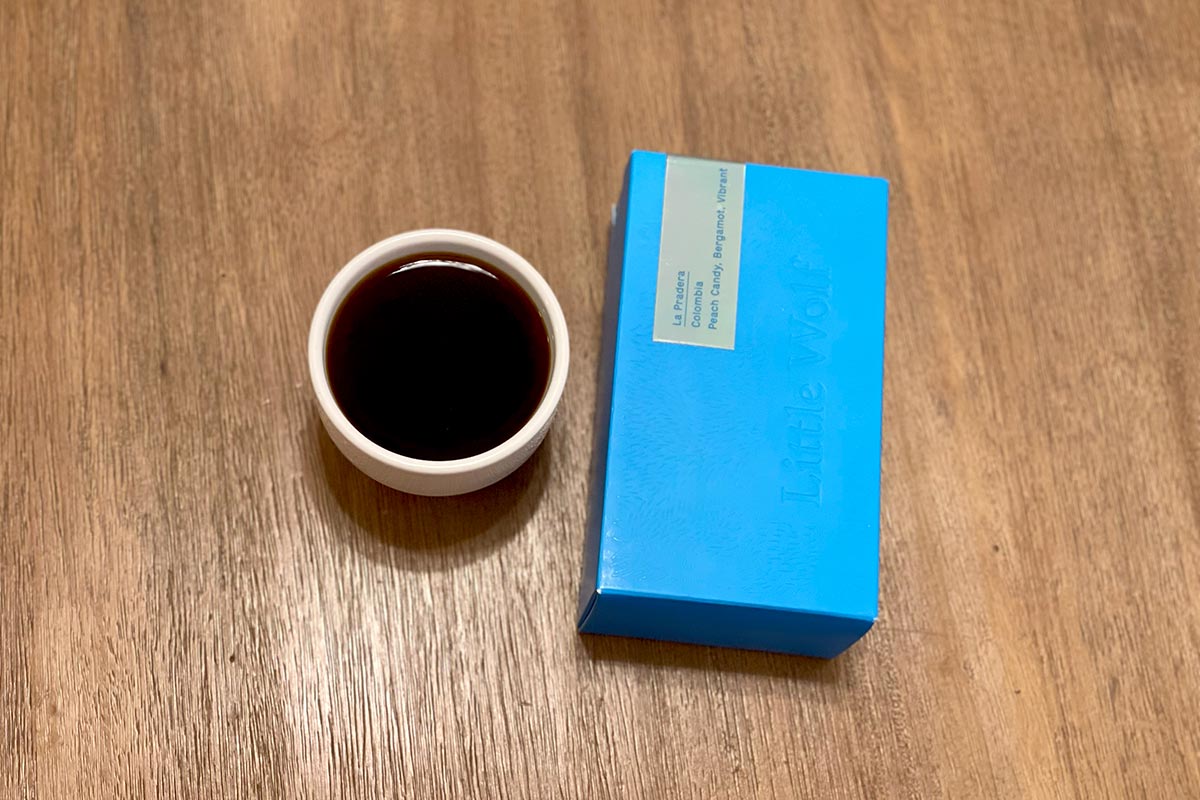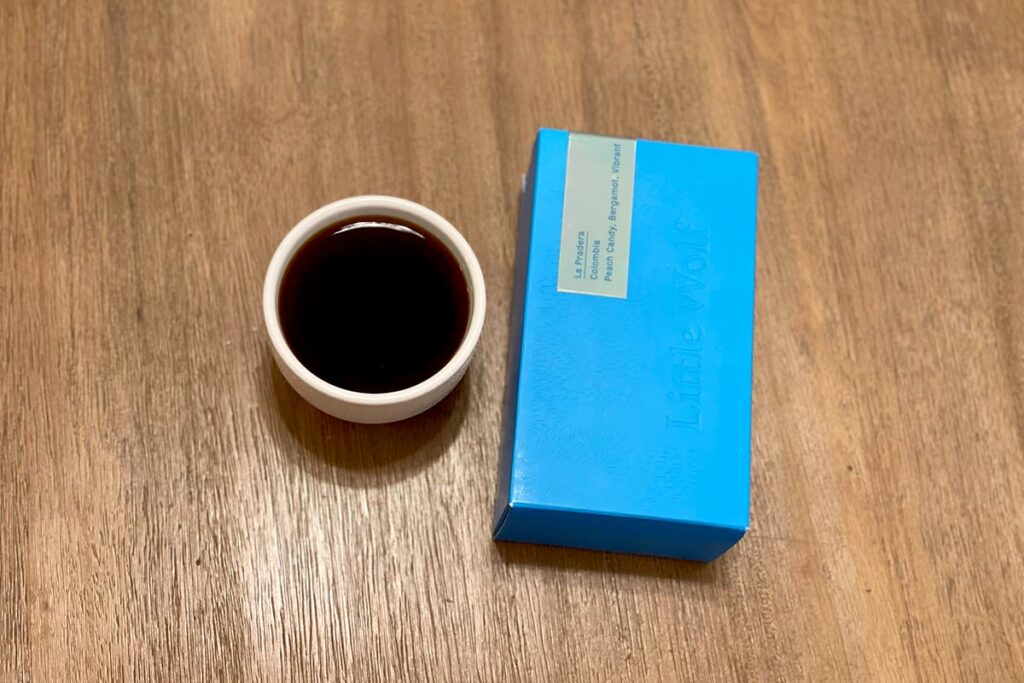 La Pradera Gesha
Little Wolf
Country: Colombia
Peach candy, berries, and incredibly vibrant —that's the best way to describe this beautiful Gesha from Little Wolf Coffee. It was sweet, sparkling, and was not only one of my favorite coffees for the year but also one of the most popular coffees of the coffee club (the only coffee featured twice in the same year!).
---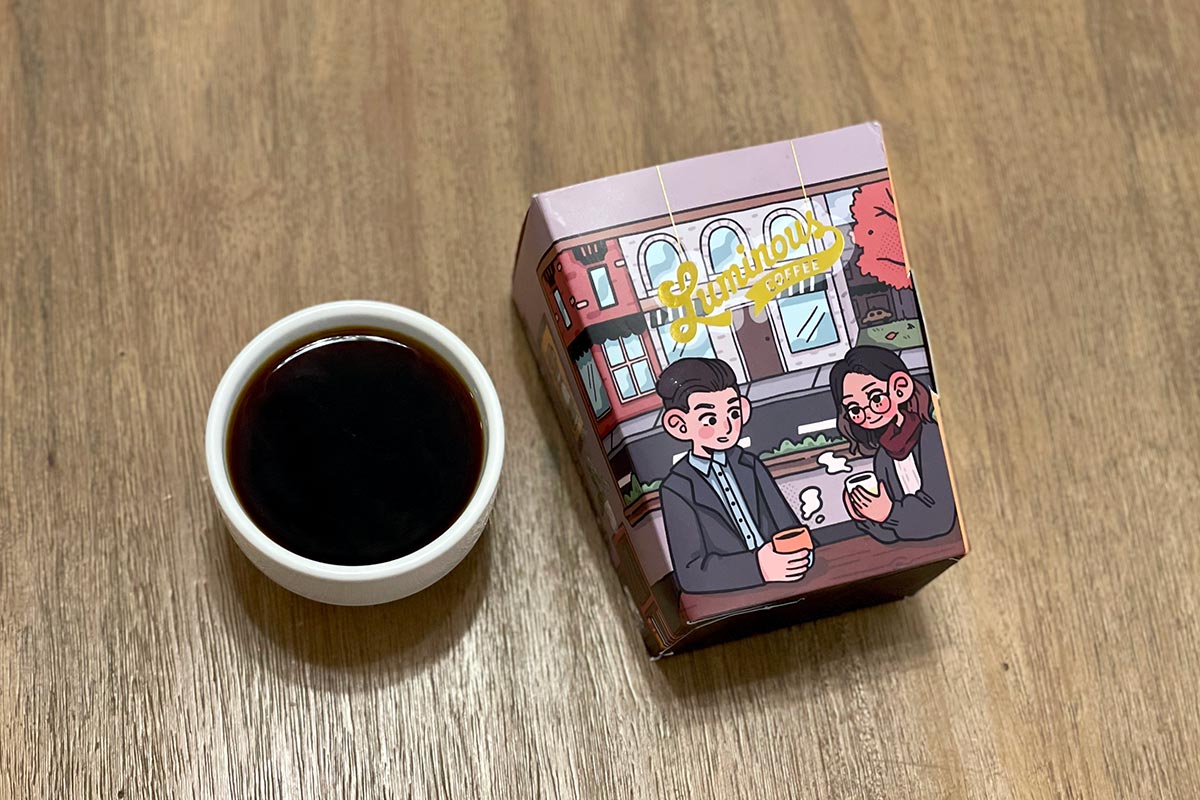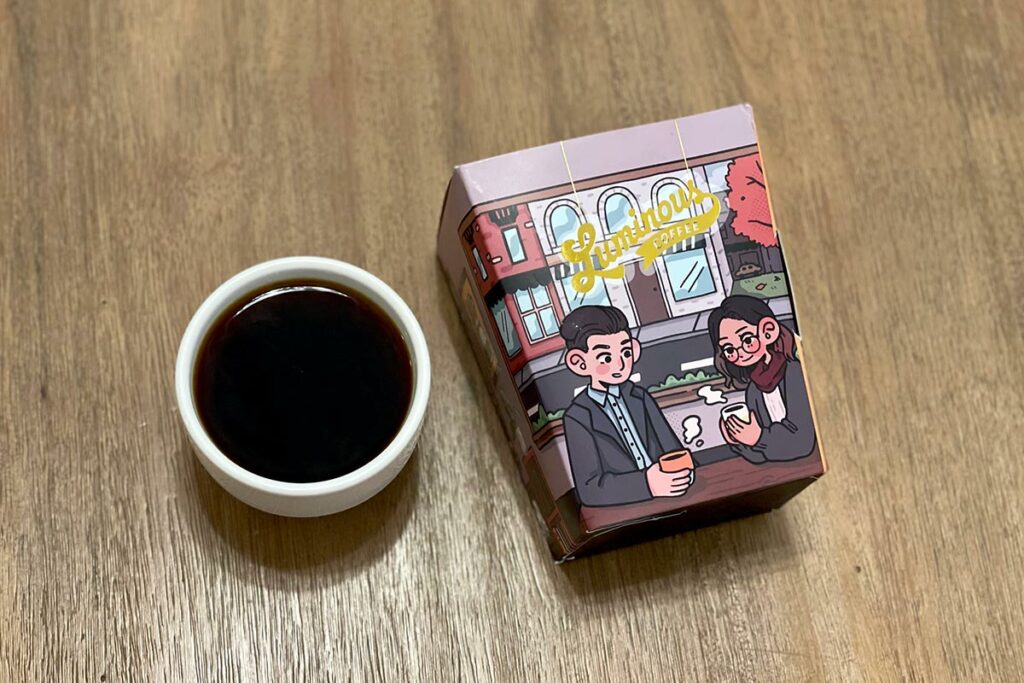 Jairo Arcila "Buenos Aires" Honey Passion Fruit CM
Luminous Coffee
Country: Colombia
This was one of the wildest coffees I tried this year. Some experimental coffees are a bit over the top for me, but this one was done so, so well. It was a honey passion fruit carbonic maceration coffee from Luminous Coffee where the passion fruit was added during processing. It had some of the most definitive passion fruit notes I've ever tasted in coffee and surprising cleanliness for an experimental processed coffee. This was a coffee I will likely never forget the sensory experience of enjoying it.
---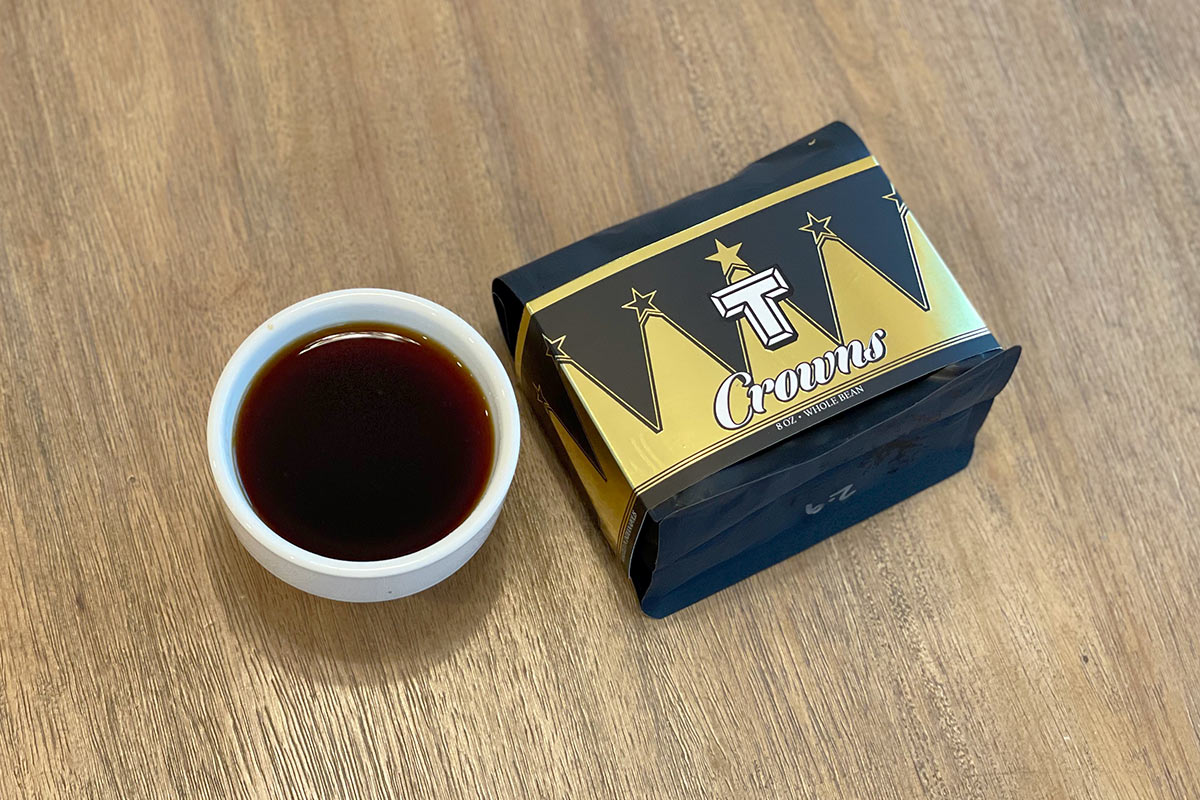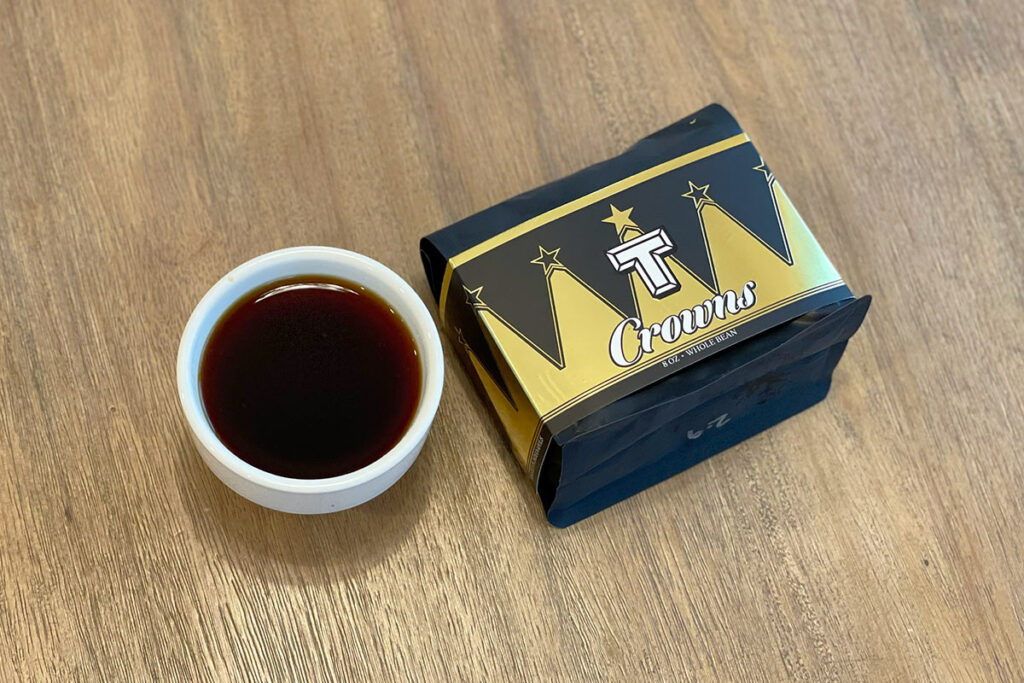 Santa Maria Candy Natural
Tinker Coffee
Country: Costa Rica
My 2021 top coffee list featured this same coffee from Black & White and it was just as good this year from Tinker Coffee. It was incredibly unique and complex with layers of cherry, berries, and more subtle tropical fruits. It was intense and exciting with every sip.
---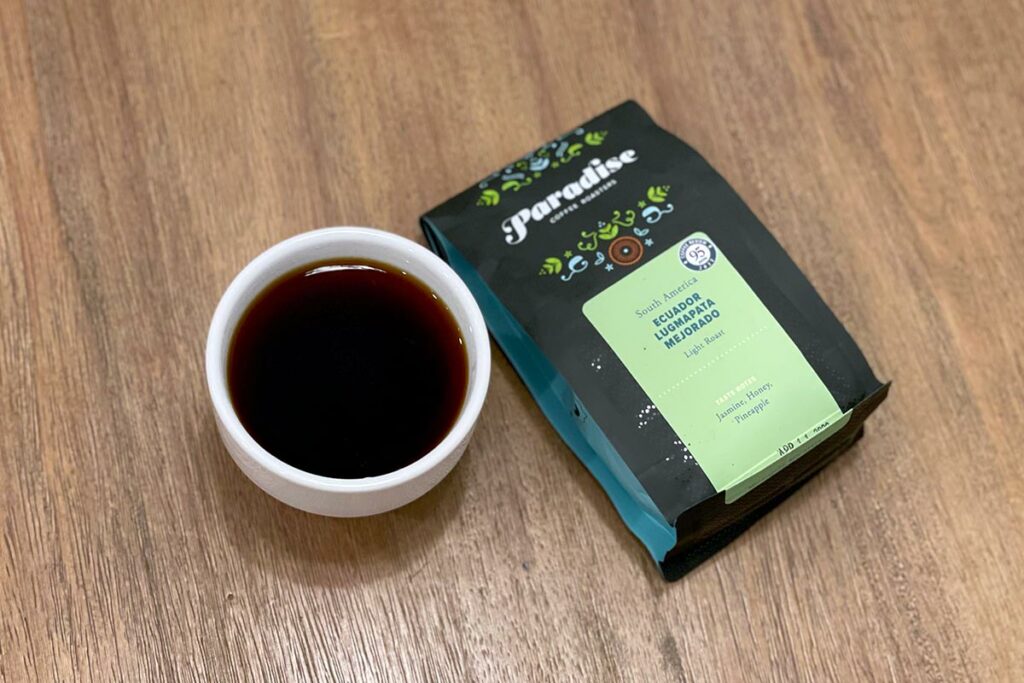 Ecuador Lugmapata Mejorado
Paradise Coffee
Country: Ecuador
This was likely the best Ecuadorian coffee I've ever had with a richly sweet-tart flavor profile with notes of florals, honey, and tropical fruit.
---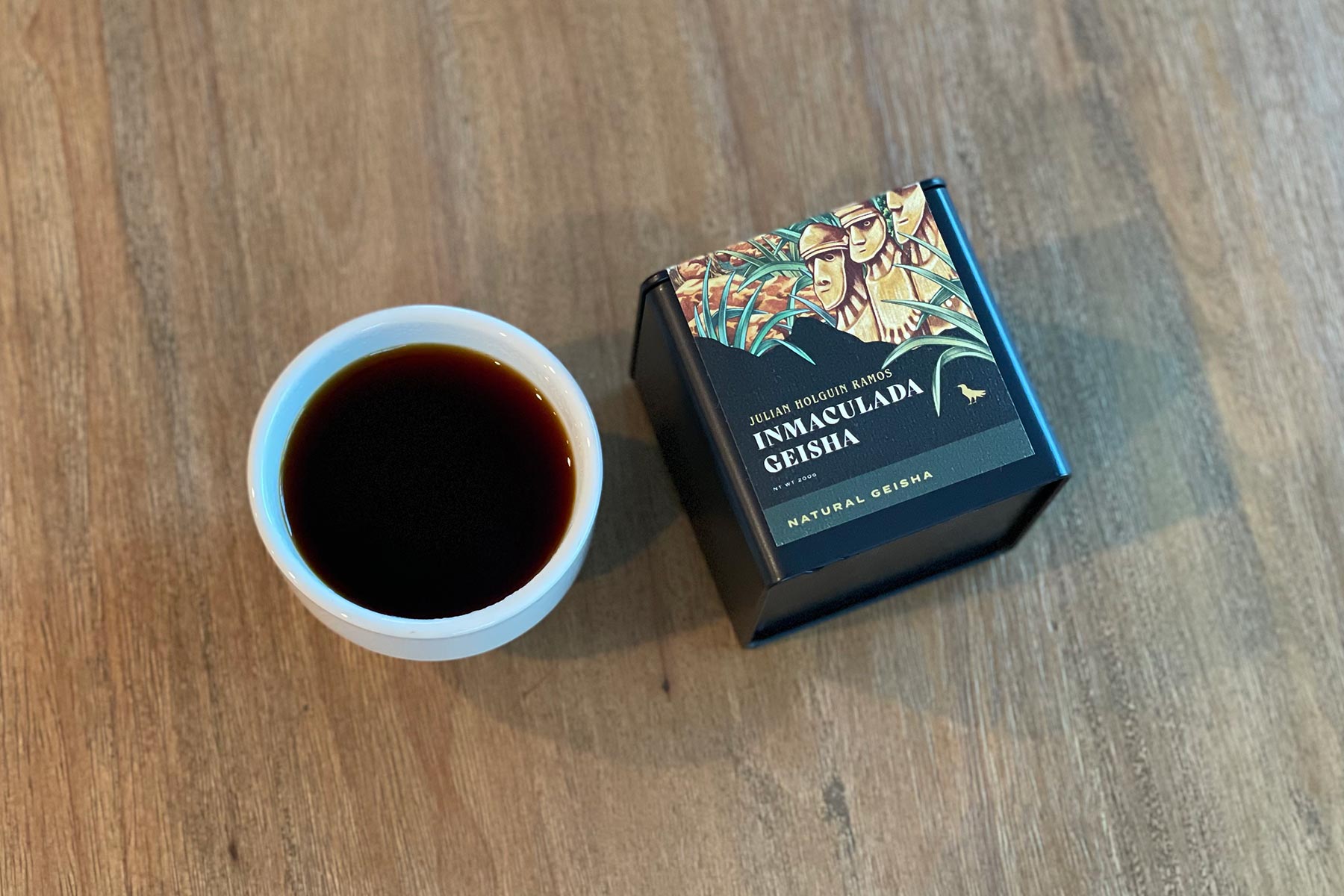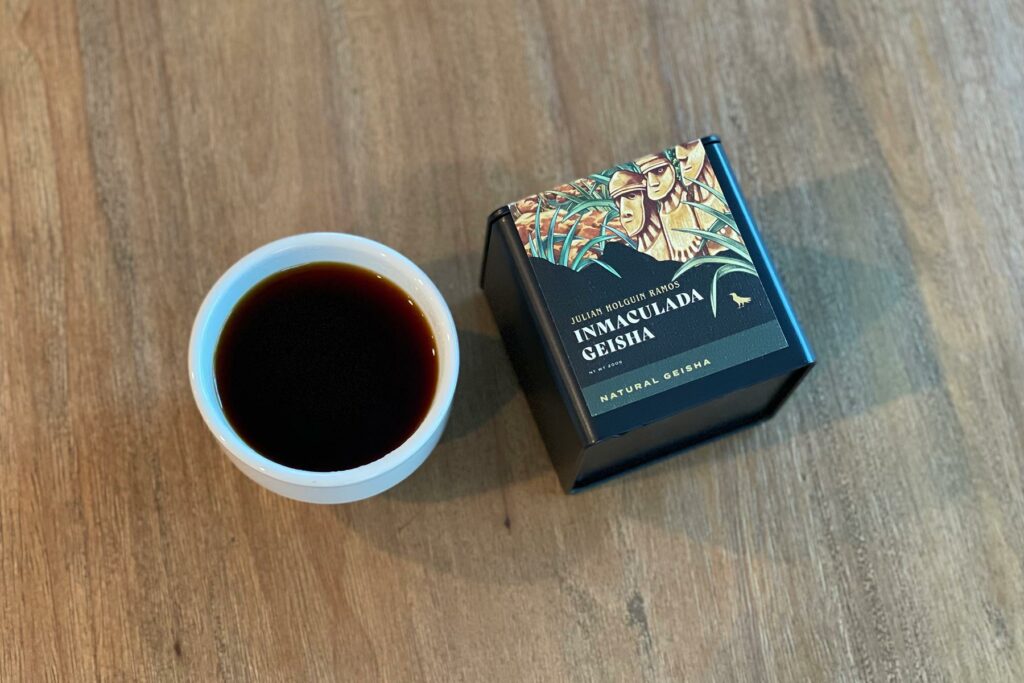 Inmaculada Geisha
Corvus Coffee
Country: Colombia
This was one of two reserve-series coffees from Corvus that made my top 15 this year. This coffee from Inmaculada Farms was outstanding with a juicy, fruit-forward profile.
---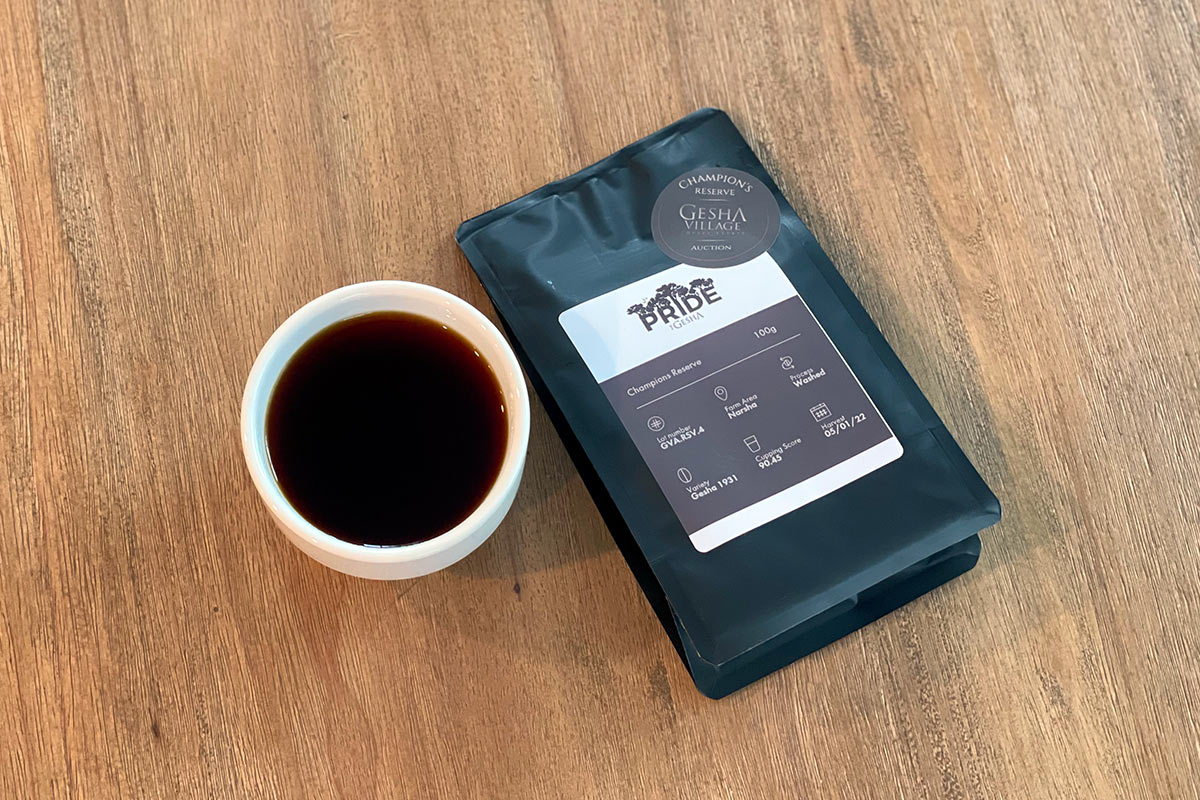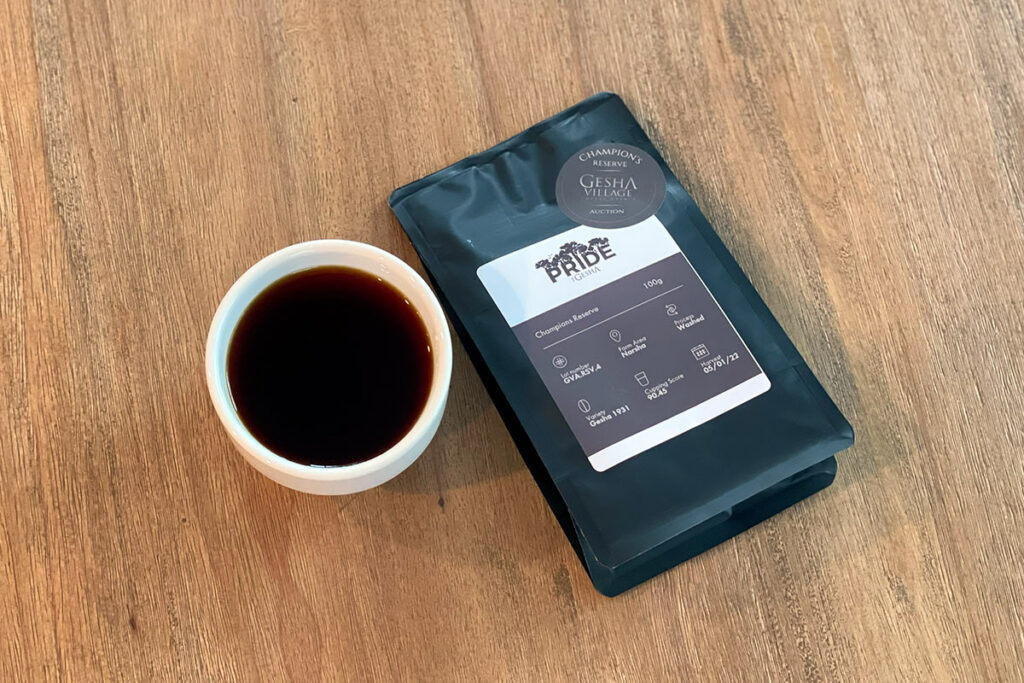 Champions Reserve GVA RSV 4
Gesha Village
Country: Ethiopia
This coffee was part of the 2022 Pride of Gesha auction from Gesha Village that was held in July this year. It was in their highest-rated tier (Champions Reserve), had a cupping score of 90.45, and ultimately sold for $122.75/lb (unroasted) to Grand Cru Coffee China.
Some of the high-price auction lots don't live up to the hype, but this one did hands down.
---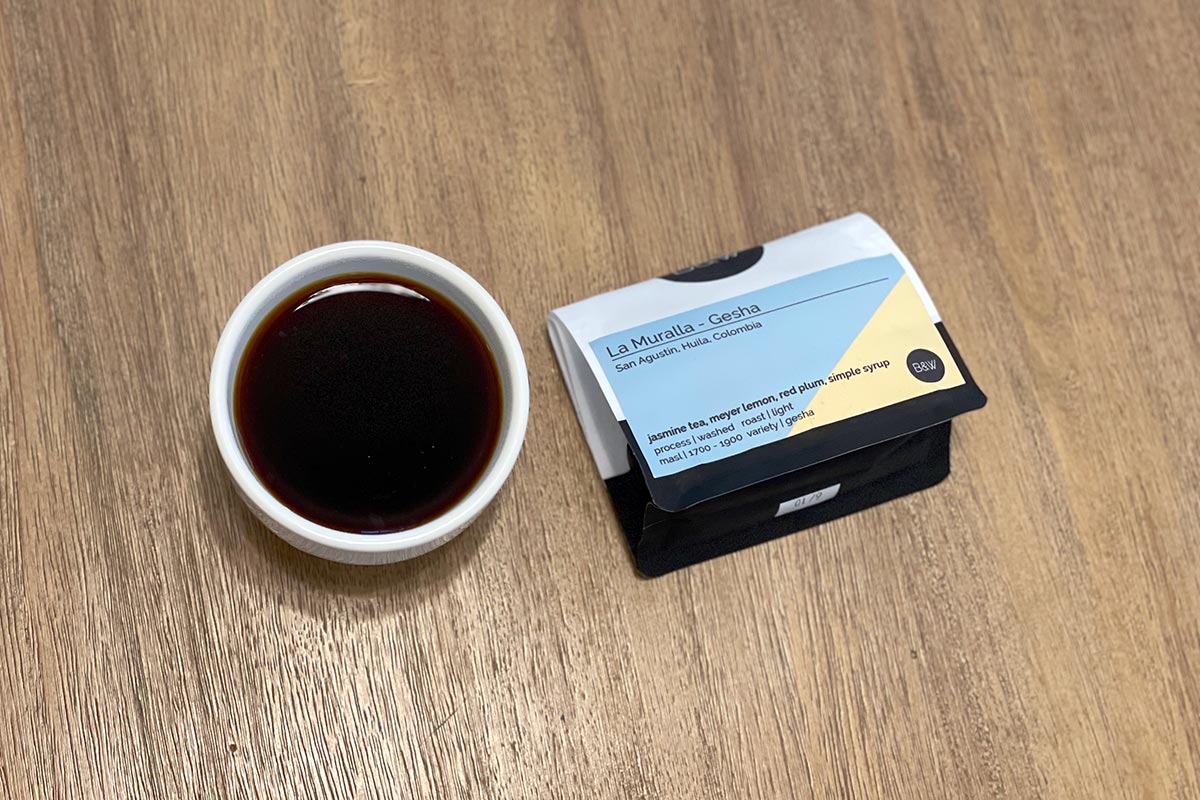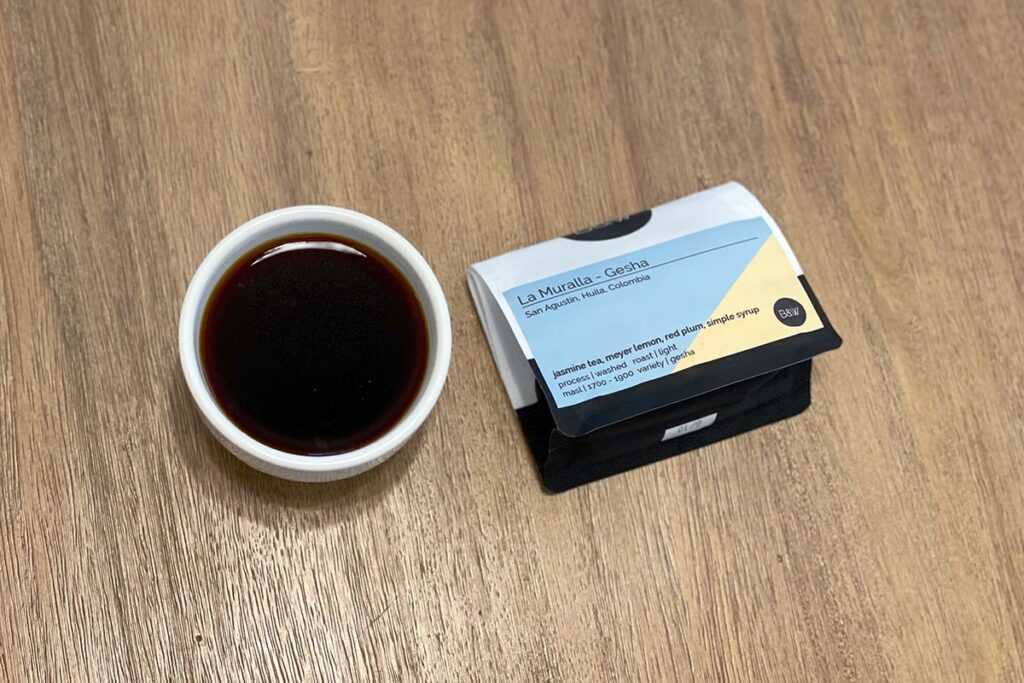 La Muralla Gesha
Black & White Coffee
Country: Colombia
With so many experimental coffees out there now, it is refreshing to have a coffee with a more "classic" Gesha profile—tea-like fragrance, strong floral notes, crisp acidity, and pronounced sweetness.
---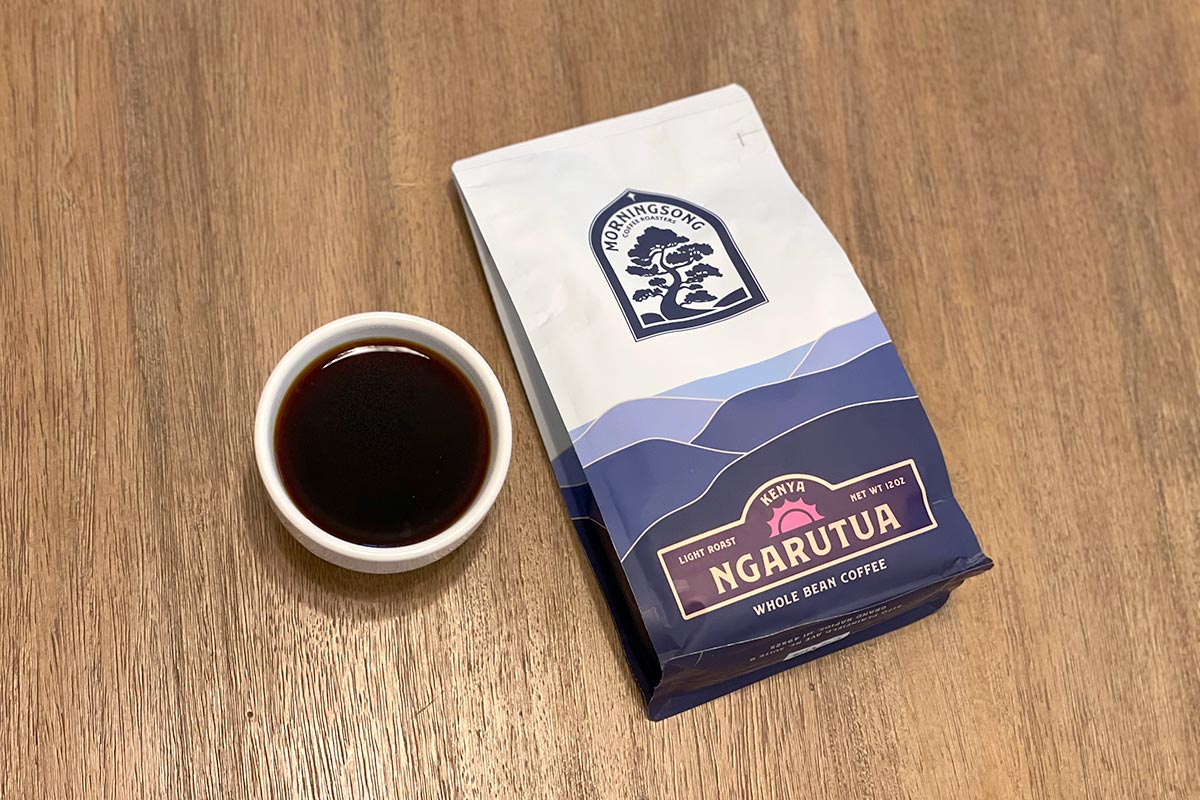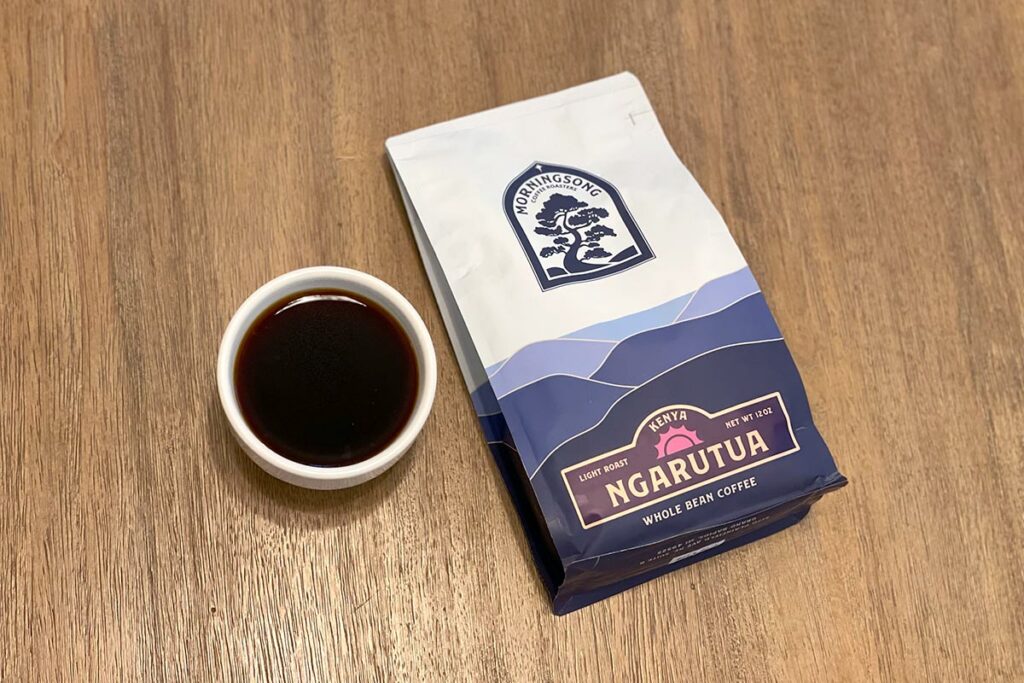 Kenya Ngarutua
Morningsong
Country: Kenya
This was a beautiful classic Kenyan from Michigan roaster, Morningsong. It had strong citrus grapefruit, jammy blackberries & a savory, yet richly sweet body that was lush and full. In addition to the expected citrus and berries, it also had hints of tropical fruit throughout, which added some nice complexity and depth to the coffee.
---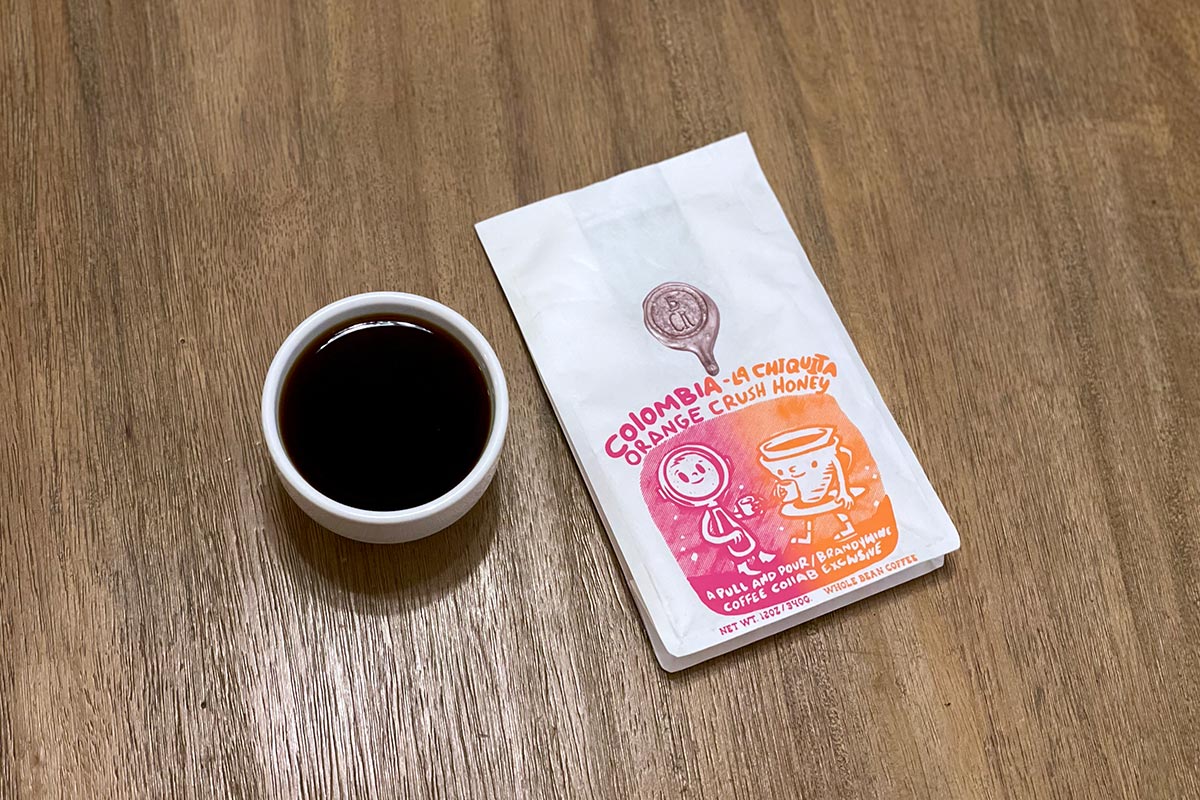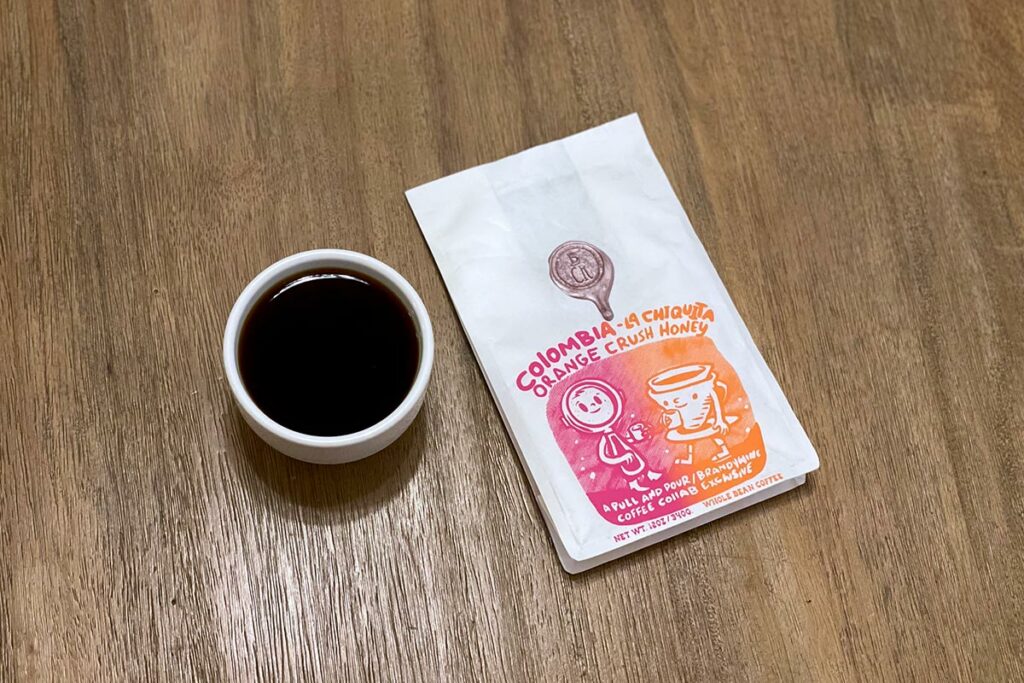 Colombia La Chiquita Orange Crush Honey
Brandywine Coffee Roasters
Country: Colombia
This was a special coffee and featured a custom bag design between Brandywine and the Pull & Pour Coffee Club. Not only was the bag cool though, the coffee was delicious. It was incredibly sweet with notes of cara cara oranges, tang, and orange blossom honey.
---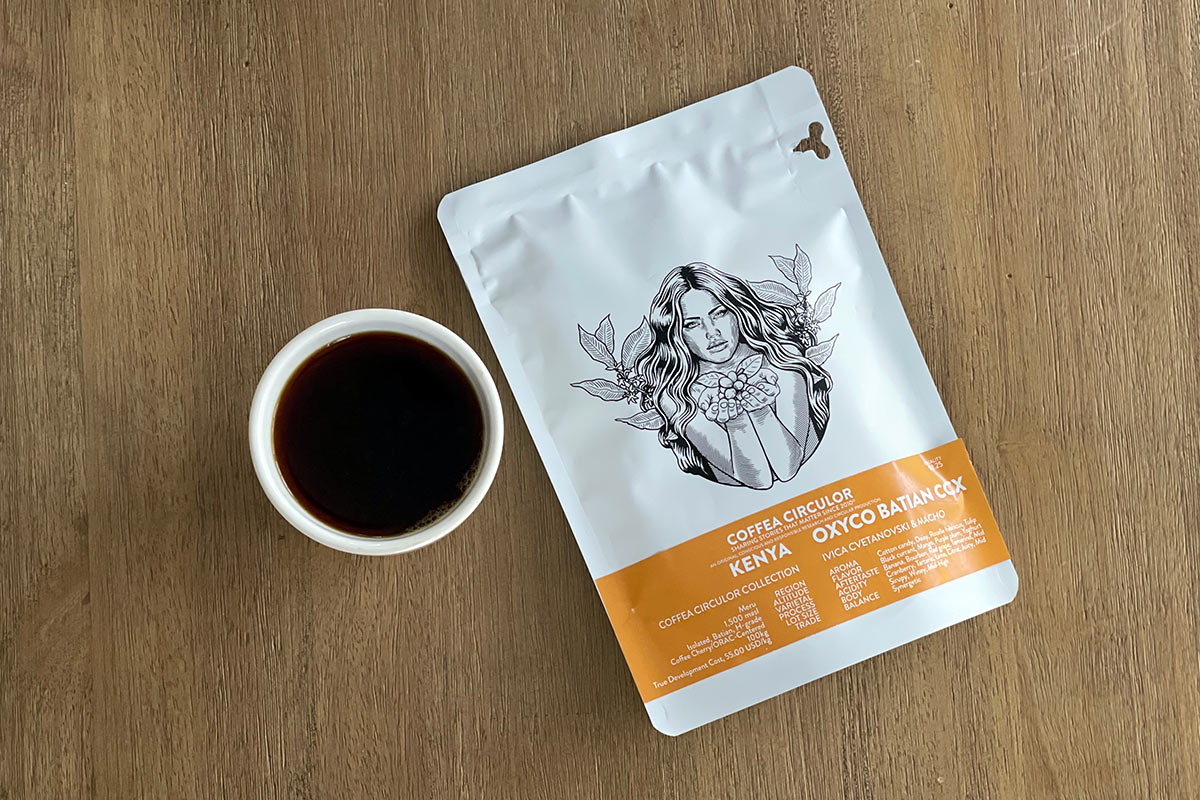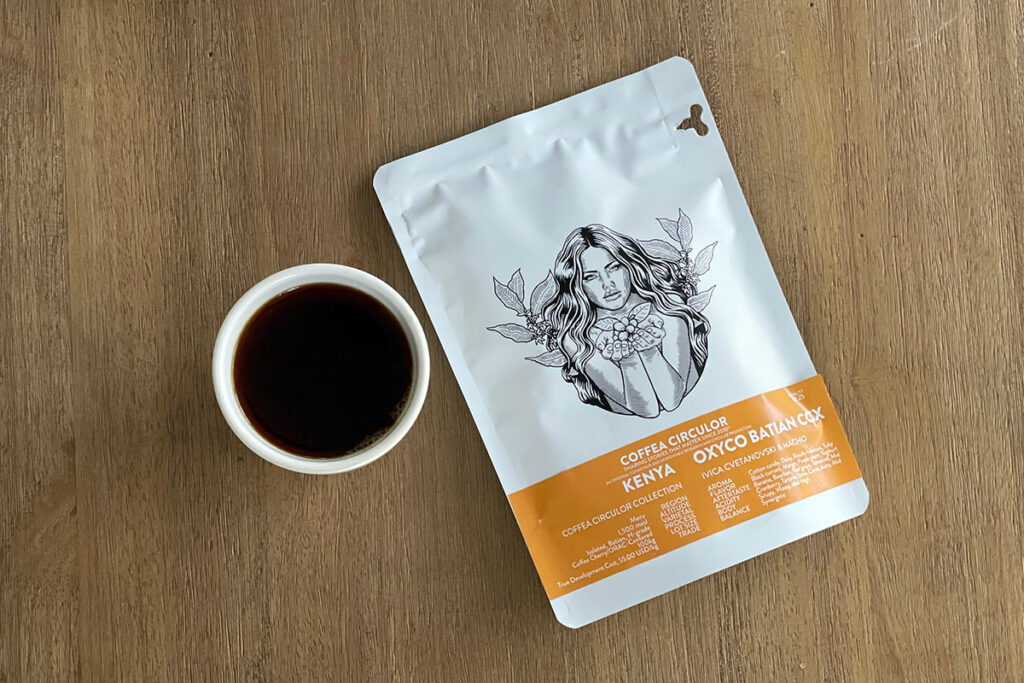 Kenya Oxyco Batian CCX
Coffea Circulor
Country: Kenya
My collaboration with Coffea Circulor for the Pull & Pour Coffee Club was one of the most exciting of the year and this Kenyan coffee in particular was stunning. It was one of the most unique and complex Kenyan coffees I've ever tried to date.
---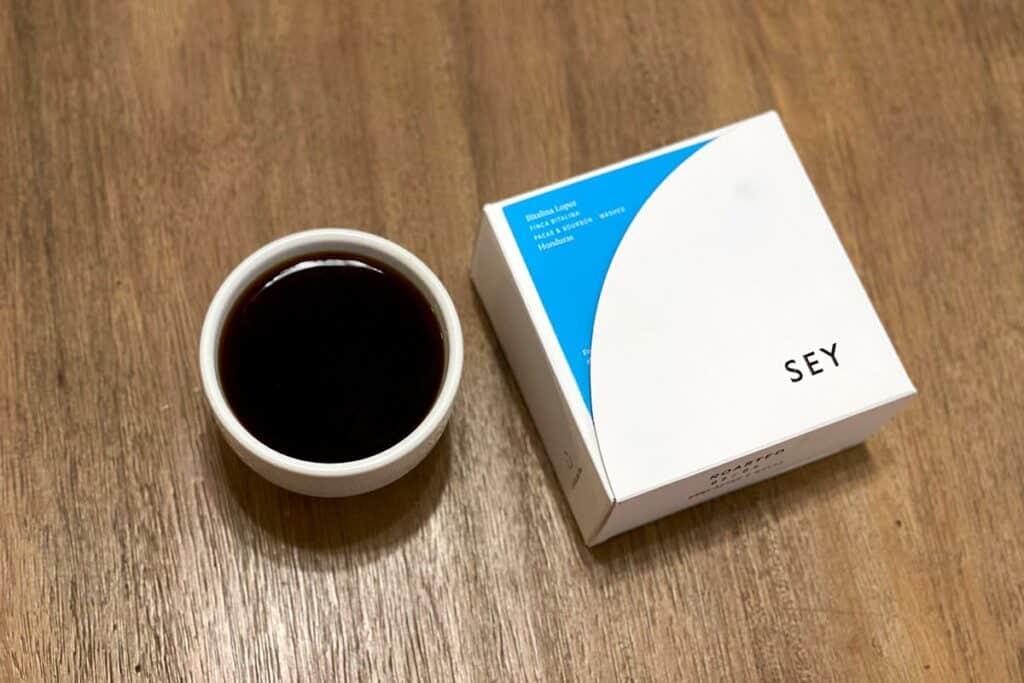 Honduras Bitalina Lopez
Sey Coffee
Country: Honduras
This is a micro lot of micro lots grown on a garden lot of Bitalina .75 acres in Honduras. It had a deep jam-like quality of blackberry and pomegranate, with a delightfully subtle florality. It was hands-down my favorite Honduran coffee of the year.
---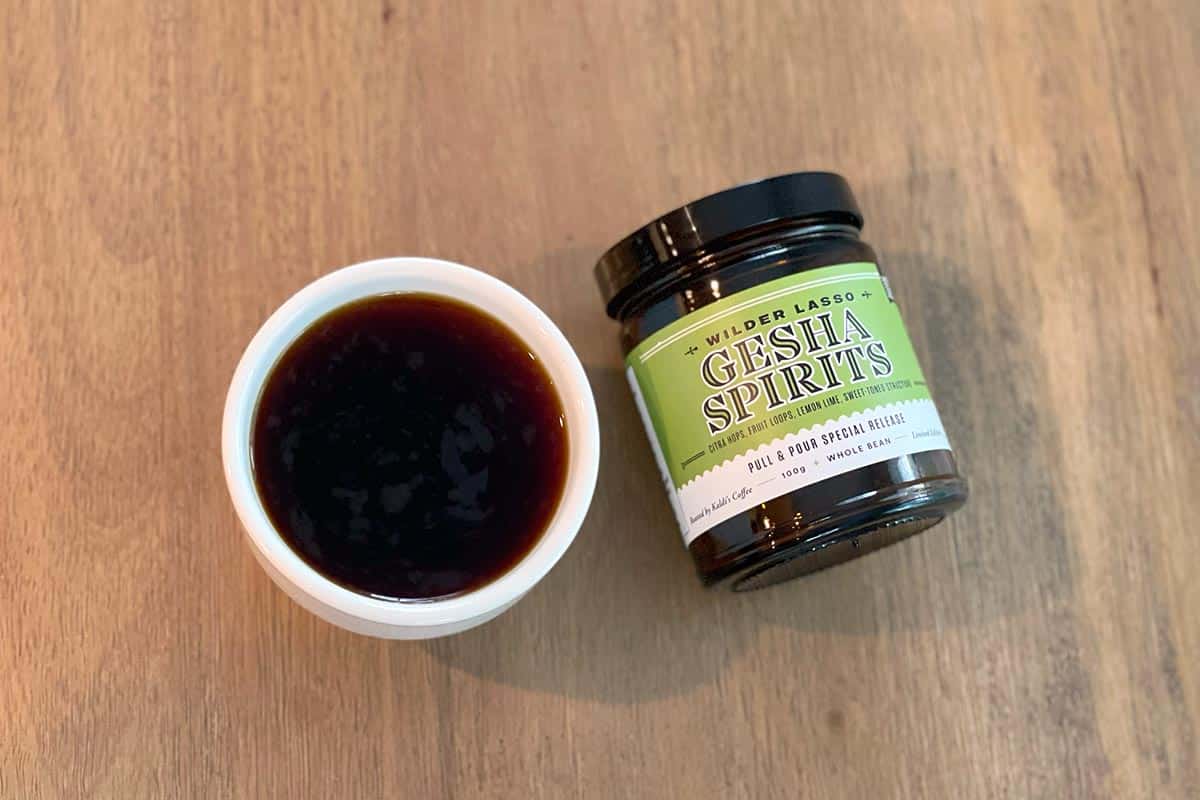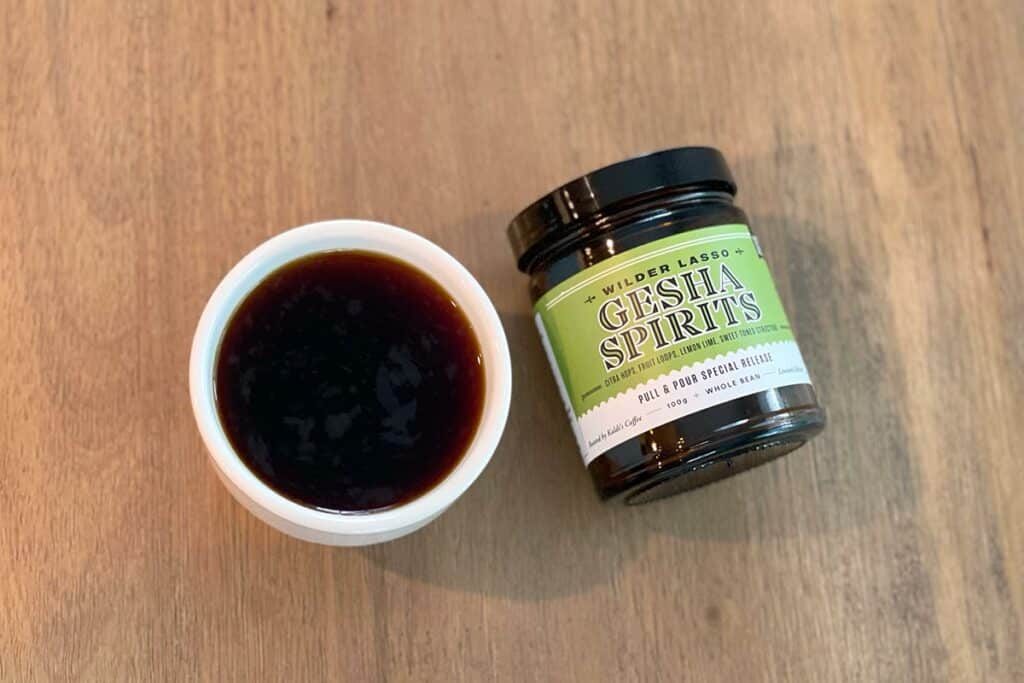 Gesha Spirits
Pull & Pour Coffee Club
Country: Colombia
The second of four special releases in 2022 for the Pull & Pour Coffee Club, this Gesha Spirits was truly special. With a wild, complex profile featuring notes of lemon-lime, citra hops, and Fruit Loops, this one was amazing.
---
Narsha Gesha
Corvus Coffee
Country: Ethiopia
This is the second Gesha Village coffee of the set, as well as the second Corvus Coffee feature. This Gesha was so beautiful with a complex profile full of honeysuckle and apricot.
---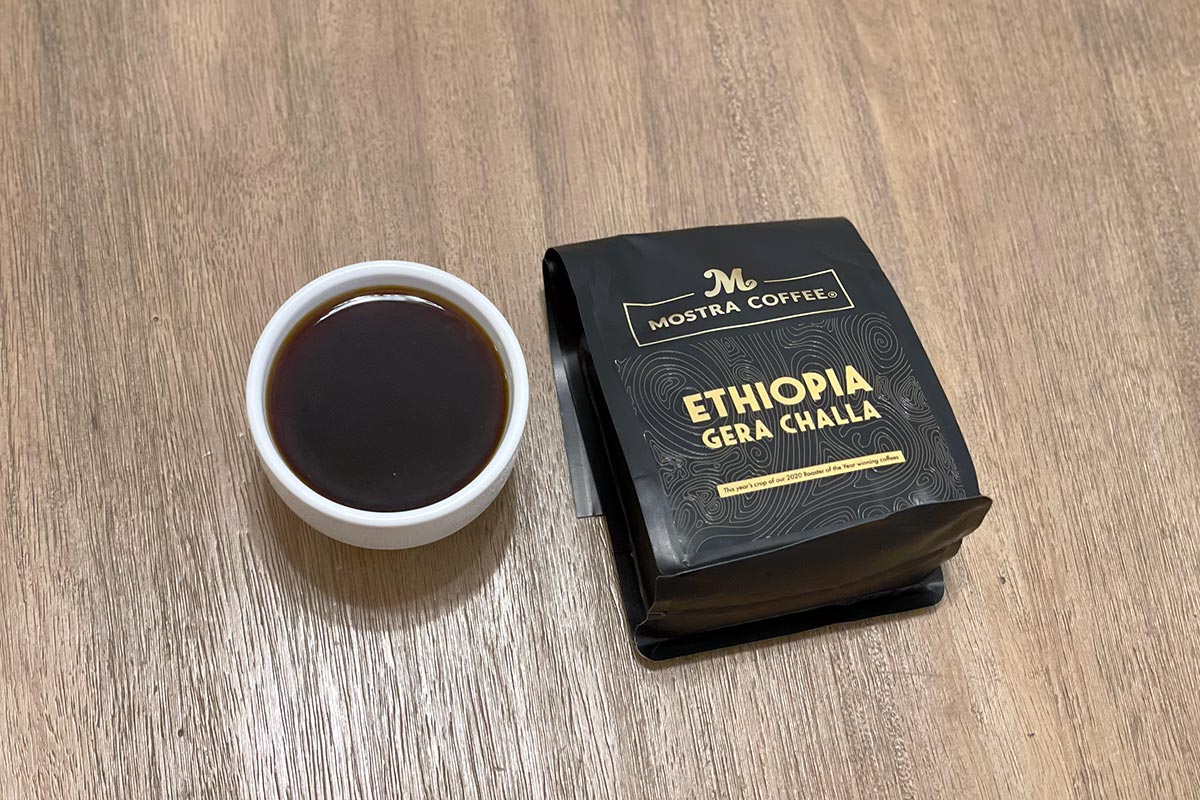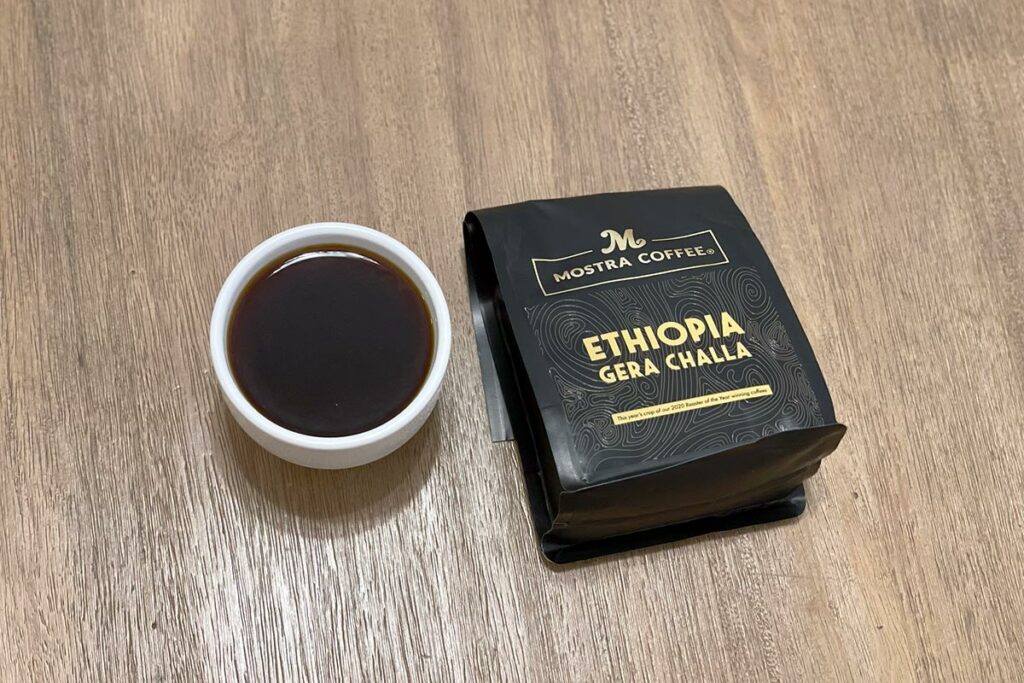 Ethiopia Gera Challa
Mostra Coffee
Country: Ethiopia
This is a coffee I could drink daily. It was sweet, complex and yet not over-the-top. The profile included notes of marshmallow, citrus, & peach candy with a light, tea-like body. A classic Ethiopian that was a true winner in my book.
---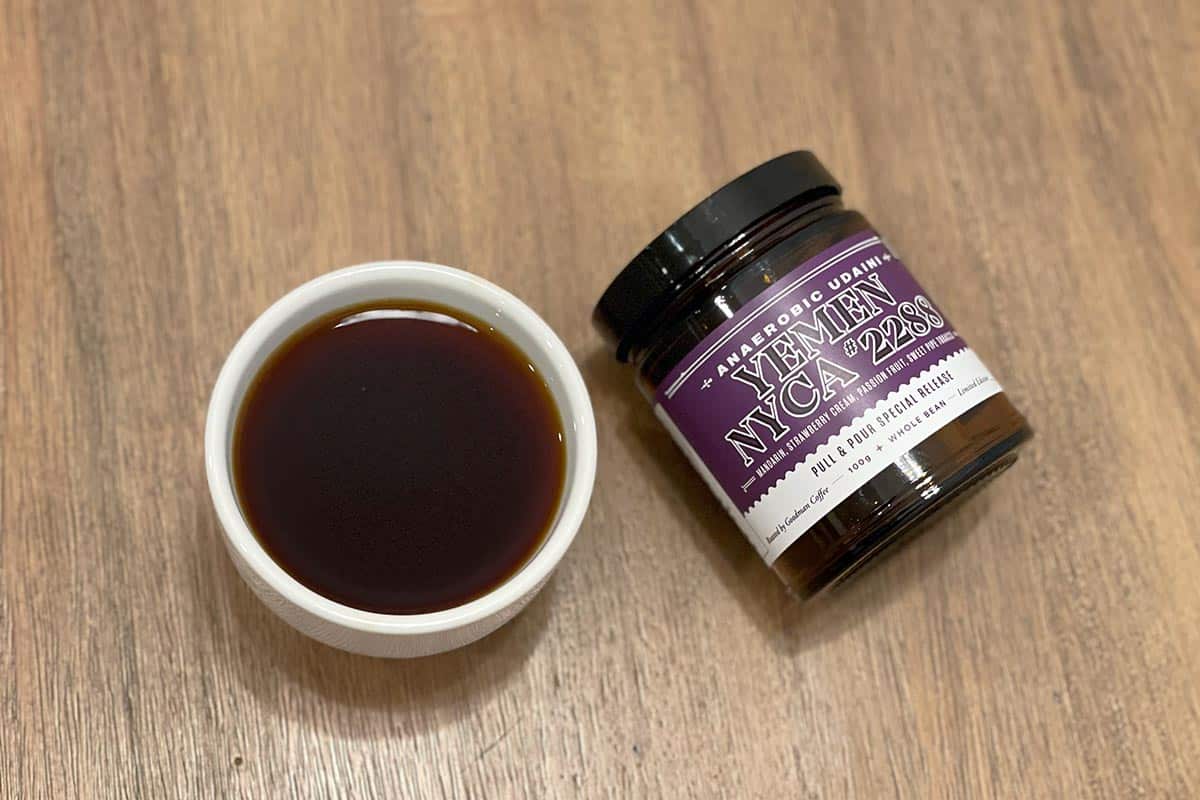 Yemen NYCA #2288
Pull & Pour Coffee Club
Country: Yemen
This last coffee is one of the most exclusive coffees I've ever had the chance to try—and in fact purchase and share with the coffee club. This coffee was the highest-rated coffee from the inaugural National Yemen Coffee Auction this fall with an average rating of 90.1. Pull & Pour with Goodman Coffee Roasters was the only US roaster to purchase a coffee from the auction. It was a dynamic cup with notes of mandarin, strawberry cream, passion fruit, and sweet pipe tobacco.
---
I could easily have added another 20 coffees to this list and trying to keep it to only 15 is difficult. Looking back over the last year though, it's clear I've had the opportunity to try some outstanding coffees. I can't wait to enjoy the incredible coffees that lie ahead in 2023.