The delicious Colombian Gesha is the second special release of the Pull & Pour Coffee Club. Gesha Spiritsis sourced by Forest Coffee and grown at Wilder Lasso's farm Bella Alejandría. The coffee underwent a200-hour double fermentation with submerged anaerobic fermentation in mucilage. This fermentation helps develop the coffee's unique floral & citric profile. After fermentation, the coffee is dried in the sun for 18 days with mandarine peel & finally stabilized at his warehouse for 25 days before milling.
This coffee is truly a special one—and only available for one day through the Pull & Pour coffee club. Here's an overview of what I've experienced with the coffee…
The aromatics are really where this coffee begins to shine. The bright citrus, lemon-lime aroma is stunning and is mixed with some hoppy floral notes and intense sweetness. The flavor is wild. At the start of each sip, it reminds me of a hazy IPA with malty, hoppy, and citrus notes. In the middle, I get a deep cereal-like sweetness that reminds me of Fruit Loops. As the coffee cooled the attributes evolve to feature a different prominence and variety of each flavor attribute. The coffee is so bright and energetic with a light and lively mouthfeel and sweet-toned structure. The coffee works well in every brew method I've tried, but a standard pour over is where I've been enjoying it most.
Overall I was so excited to be able to snag this coffee for a special release of the club. When cupping a series of many coffees from various producers, this one jumped off the cupping table and was such a clear winner. The coffee is extremely limited with only 100 jars available. To have a chance to pick up this special coffee, be sure to join the free Pull & Pour Coffee Club. If you missed this special release, more will be on the way—as well as many other amazing coffees. Be sure to join the coffee club to not miss any future offerings!
---
Here is my recommended brew guide for the coffee: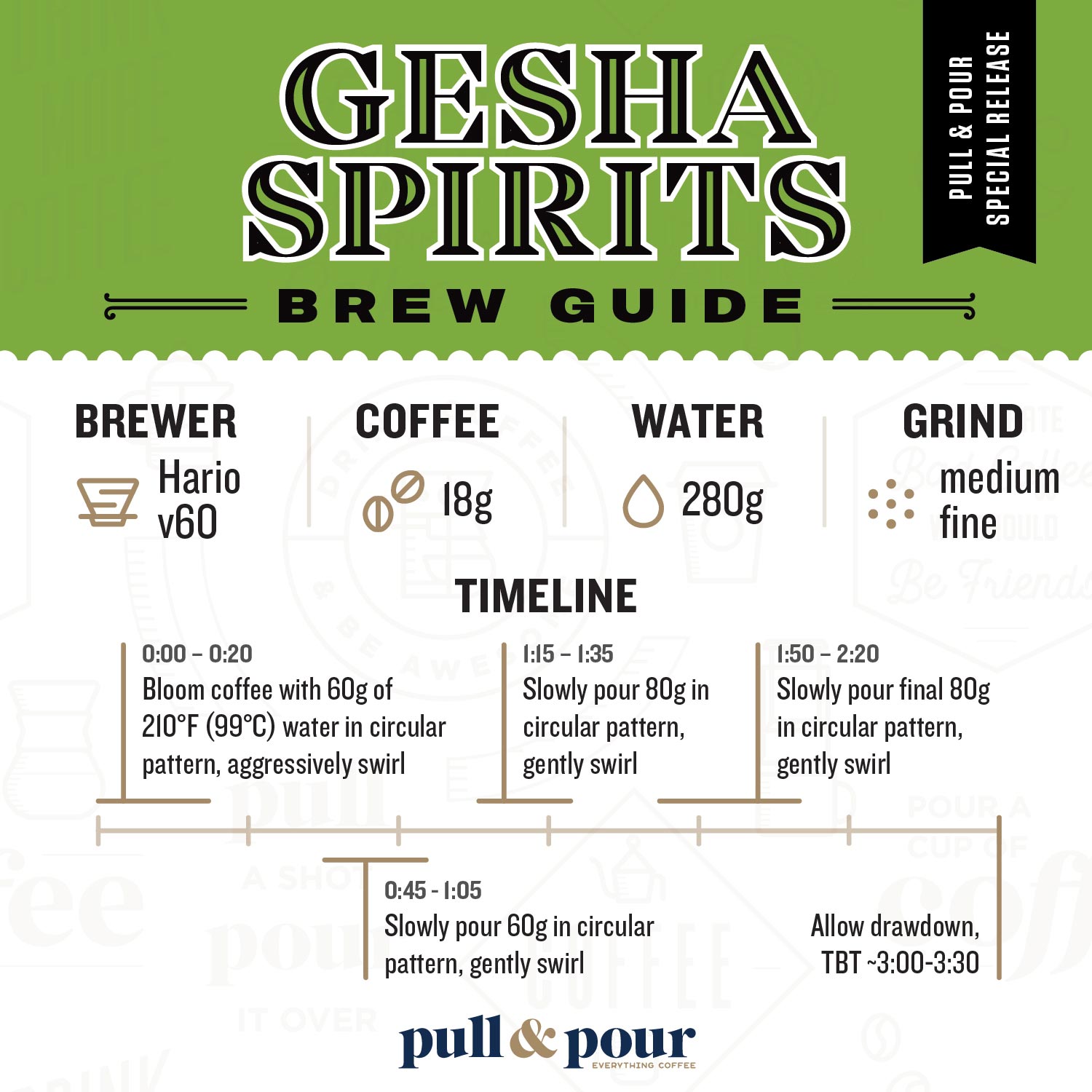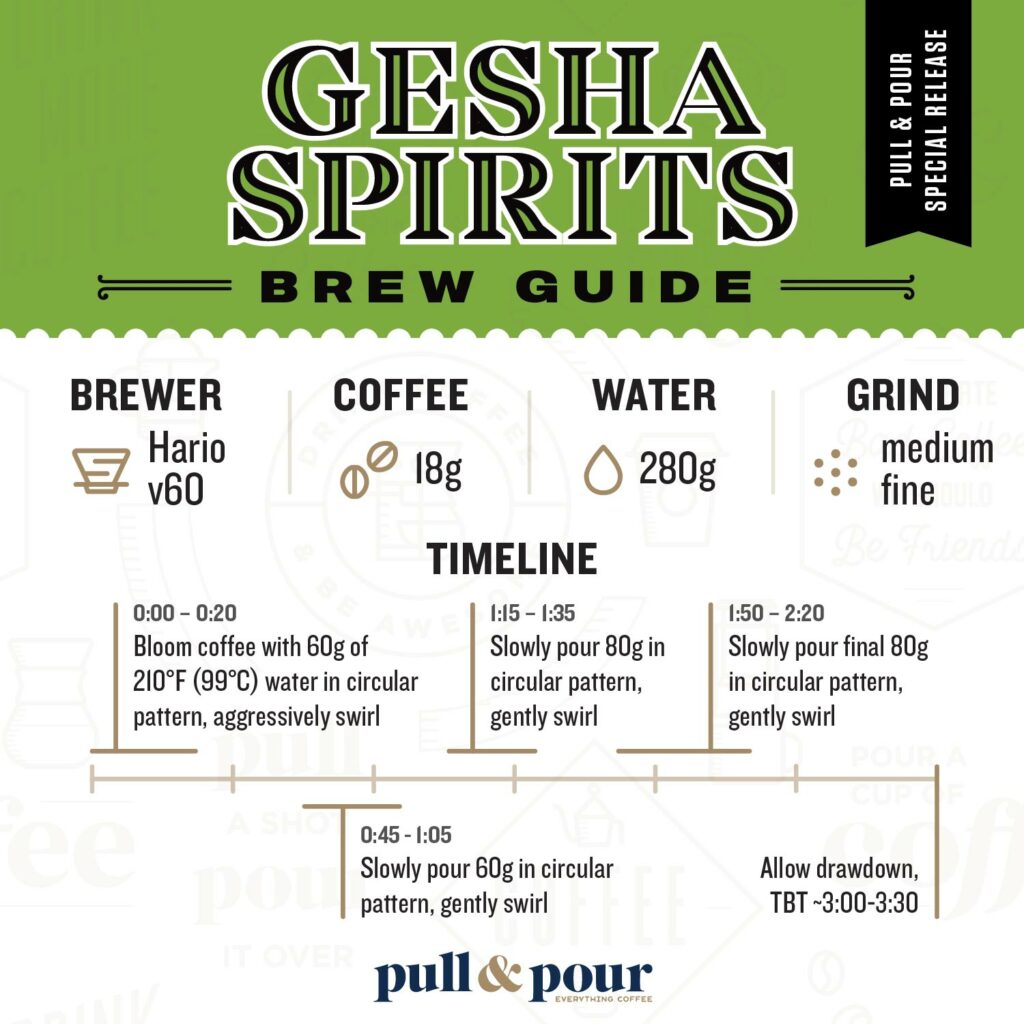 The pull & Pour Coffee Club
The easiest way to discover amazing specialty coffee
Receive a weekly text with a hand-picked coffee
Free to join, pay only for what you order
No commitment, opt-out any time
Whole bean, roasted to order