Simple brew recipes are the best recipes. This single-serve iced flash brew recipe from Jake at @nosleeproastery is just that. Flash brew, or Japanese iced coffee, is the process of brewing coffee with hot water directly onto ice to instantly chill it and lock in the flavor and aromatics. The cold brew process can mellow out flavors to create an incredibly smooth profile. Sometimes that is what you want, but sometimes you lose some of the personality and boisterousness in a coffee in that process. For bright, fruit-forward coffees, I've found the flash brew process to be a better option.
This Japanese iced coffee recipe is designed for a single serving. Usually, I use 50% ice to 50% hot water when making flash brew. This recipe has a smaller ice to water ratio, but by pouring the brewed coffee over ice at the end, it helps to balance out the ratio.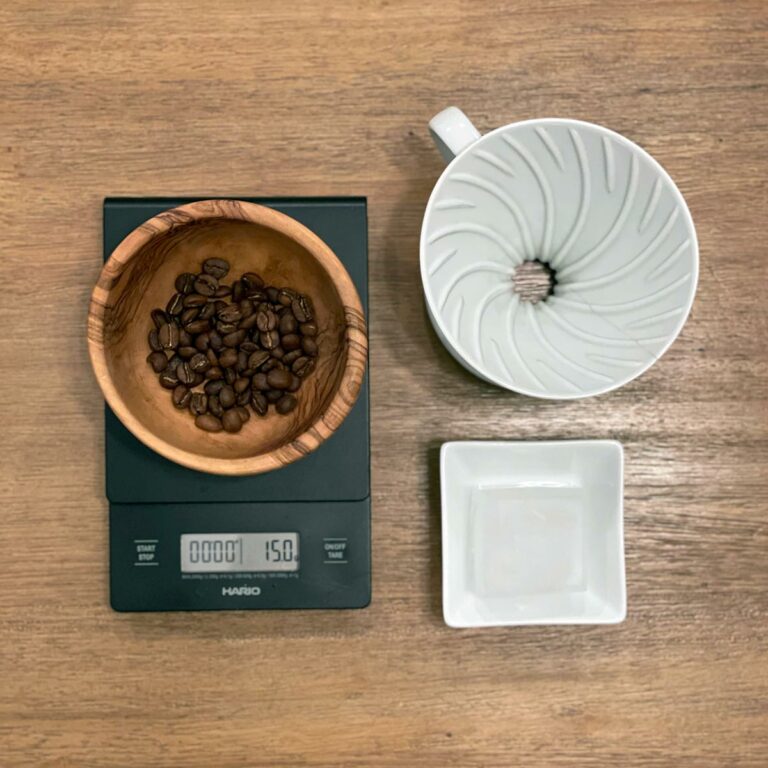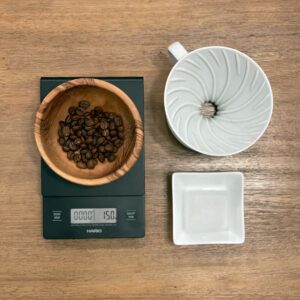 Single Serve Iced Coffee Recipe
A simple, single serve Japanese iced coffee, flash brew style brew recipe.
Ingredients
15

grams

coffee

ground medium fine

150

grams

204°F (95.5°C) water

75

grams

ice
Instructions
Place filter in brewer and rinse with hot water

Gently add ice to the bottom of the cup, mug or carafe you will brew into

Add coffee grounds & add 30 grams of water to bloom the coffee

At 0:30, add 70 grams quickly using center-focused pours

At 1:15, add 50 grams slowly in a circular pour

Pour over should complete around 2:30, swirl & serve over ice.
Notes
If you want to simplify things even more, combine the second and third pour into a single pour 
The recipe uses the Hario v60, but it will work for any pour over brewer
Nutrition
Calories:
1
kcal
Protein:
1
g
Sodium:
12
mg
Potassium:
7
mg
Calcium:
7
mg
Prefer a more visual version of the brew recipe?
I created infographics of each recipe, which you can see below. You can also find it on Instagram here.