Disclosure: Pull & Pour received coffee samples for this post, however, as always, all opinions are 100% my own.
Noble Coffee Roasting is known for their high-quality coffees (nine-time Good Food Award Finalist in nine years) and I've been really impressed with their coffee in the past. 'Buku Sayisa' is their current Good Food Award Finalist and it is definitely worthy of the title. It was a very different coffee from their Ethiopian winner last year (Bishan Fugu), but equally as good.
It had the perfect balance of acidity and sweetness, a wonderful mouthfeel and a clean finish. It didn't have the berry fruitiness commonly found in naturally processed Ethiopian coffees (which makes sense since this one is washed), but the unique combination of citrus fruit mixed with floral undertones were really something special. The lemon notes in the flavor may have been stronger than any coffee I've tasted before.
The only area I think it could have improved was the fragrance/aroma. Given how exciting and strong the flavor was, I was hoping for a stronger more exciting aroma. That is really a nit-picky critique though for an otherwise extremely impressive coffee.
The Bottom Line
This is one of the best coffees I've had in the past few months; I'd be surprised if it doesn't win the Good Food Award in January. If you like good coffee (which hopefully you do if you're reading this blog), this coffee is one worth trying.
---
More About the Coffee
Buku Sayisa is grown in a small, remote village in the highlands of Southern Ethiopia. In the last few years, an organization known as METAD, run by the amazing Adinew brothers (who are responsible for the Good Food Award-winning coffee last year, Bishan Fugu) joined up with the Buku Sayisa village and provided education and equipment that allowed the farm to reach its full potential and produce a product as amazing as 'Buku Sayisa'.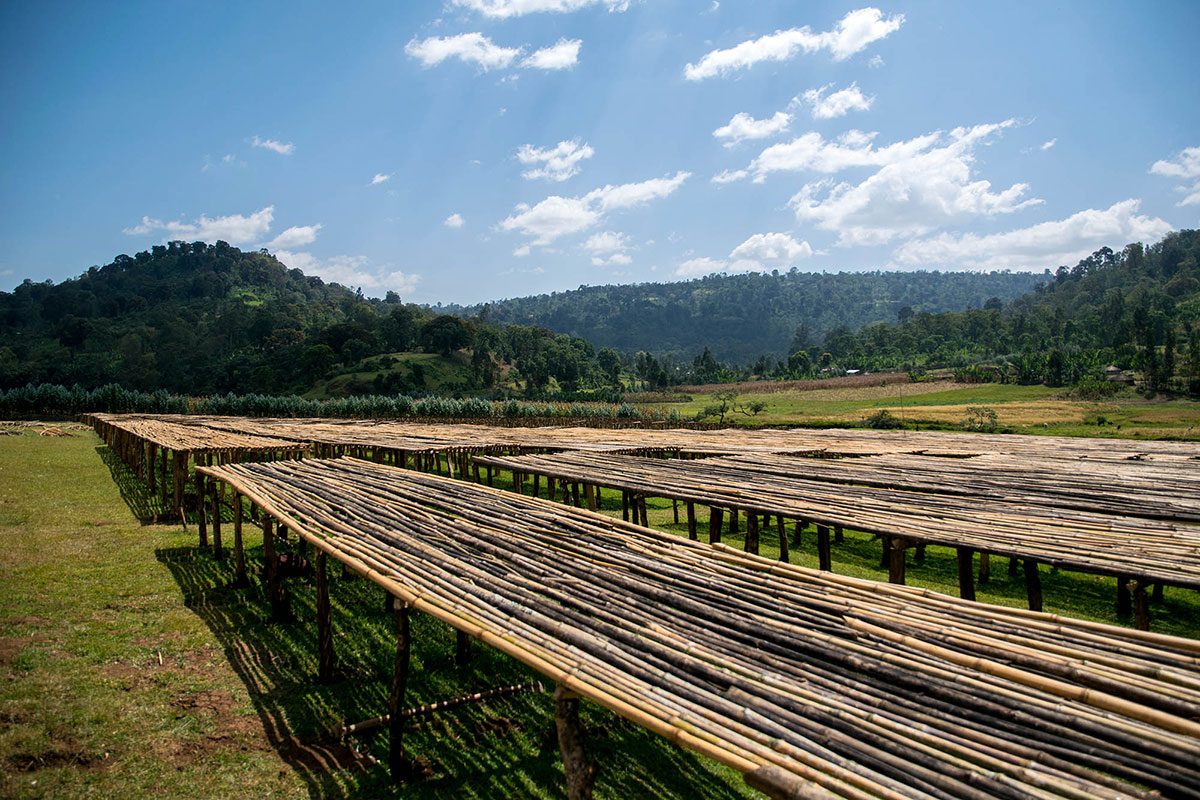 This section contains affiliate links, meaning, if you click through and make a purchase, I may earn a commission. This is at no additional cost to you and helps support Pull & Pour. Thank you!