Disclosure: Pull & Pour received coffee samples for this post, however, as always, all opinions are 100% my own.
This is the second review from the brew and brew based in Milwaulkee, Vennture Brew Co. The first, a washed coffee from Guatemala, was very impressive, so I was excited to try this naturally processed coffee from Yemen. I have an inclination towards naturally processed coffees, so I was excited to try one from a region I am not as familiar with coffee-wise. The flavor description of "cocoa melting into sweet berries" also had my interested peaked.
While this was a nice clean cup of coffee with some nice acidity, it wasn't one of the top natural options I've tried. It lacked some of the strong fruit notes and flavor complexities I expect from a naturally processed coffee and the body was a bit thin.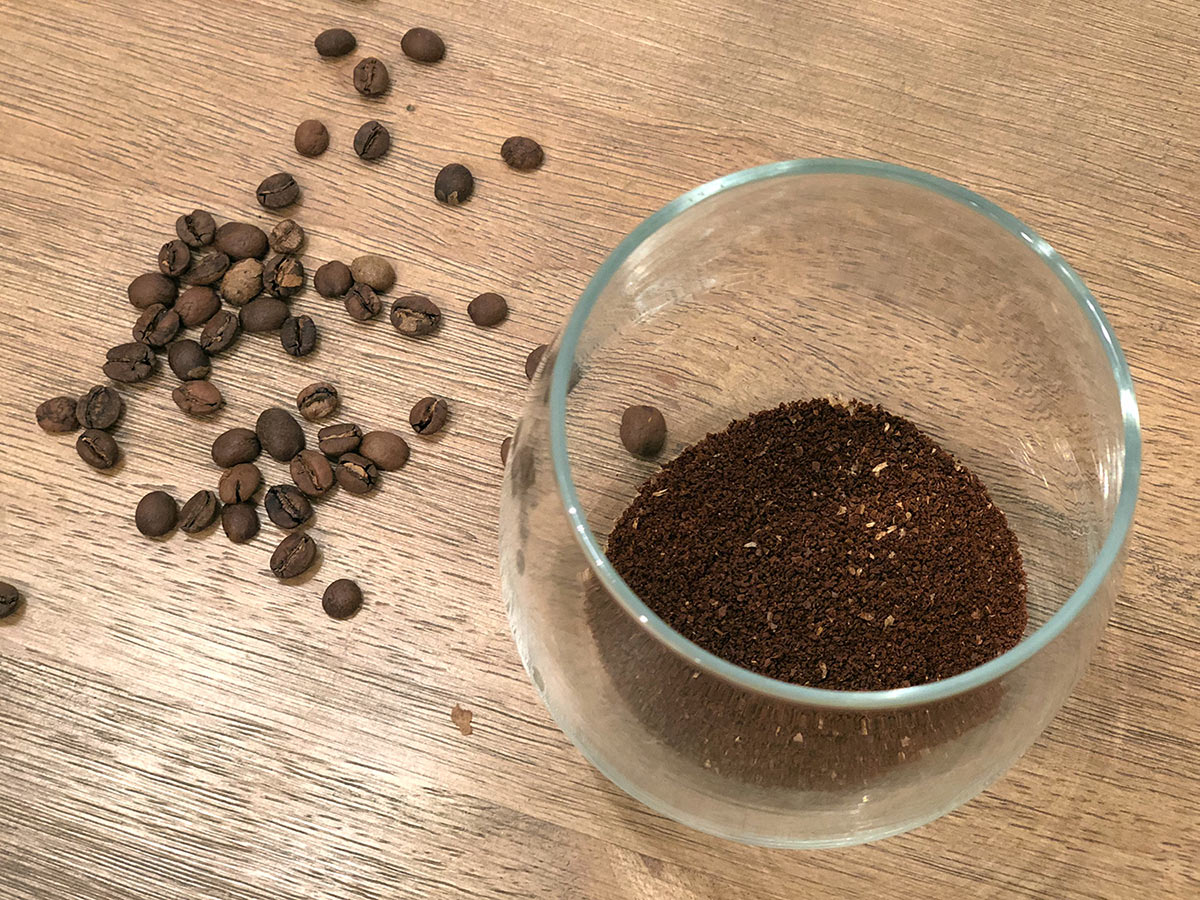 This is still a great coffee, but overall I was a bit disappointed given my high standards for what a naturally processed coffee can be.
This section contains affiliate links, meaning, if you click through and make a purchase, I may earn a commission. This is at no additional cost to you and helps support Pull & Pour. Thank you!