The Tricolate is a unique coffee brewer that aims to increase extraction and eliminate bypass. When brewed correctly, it can lead to some incredible brews—it can be a bit tricky to dial in though. Scott Rao is the author of many coffee books and is a consultant for coffee roasters around the world, teaching the world's most advanced roasting masterclasses. This recipe is one he has refined and perfected through his expertise for the Tricolate brewer.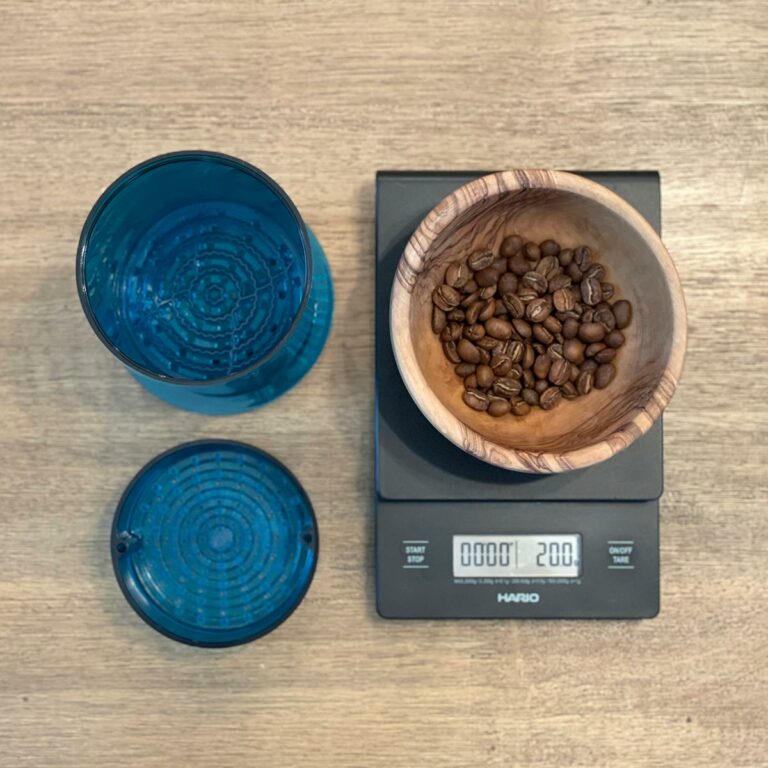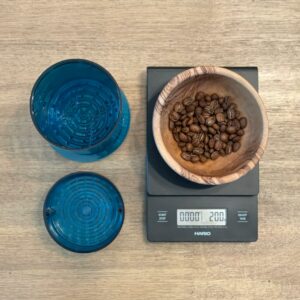 Scott Rao Tricolate Coffee Brew Recipe
A refined and perfected Tricolate brew recipe from author and coffee expert, Scott Rao.
Ingredients
20

grams

coffee

ground medium fine

400

grams

212°F (100°C) water
Instructions
Add filter to Tricolate and rinse with water

Add coffee grounds to Tricolate & shake brewer to level the grounds. Add shower screen to brewer.

Pour 60g of boiling water to brewer to prewet grounds. Spin gently to level coffee bed.

At 1:00, pour 170g of boiling water to brewer. Spin gently to level coffee bed.

At between 3:00 – 6:00, when water level is 1 centimeter above coffee bed, pour final 170g of boiling water to brewer. Spin Tricolate aggressively to level the coffee bed.

Allow water to draw down. Total brew time should be between 7-10 minutes.
Notes
The total brew time should be between 7-10 minutes. Medium fine is a good starting point for grind, but feel free to adjust finer or coarser to hit in this window.
The recipe works anywhere from 18-22g. You want to use this amount of coffee to achieve a reasonable bed depth. Feel free to scale up or down though by keeping the 20:1 ratio, 3:1 prewet/bloom and then split the remaining water amount between the second and third pour.
 Grind size should be between espresso and pour over, but closer to espresso.
Nutrition
Prefer a more visual version of the brew recipe?
I created infographics of each recipe, which you can see below. You can also find it on Instagram here.