Disclosure: Pull & Pour received coffee samples for this post, however, as always, all opinions are 100% my own.
Sträva Craft Coffee is a specialty coffee roaster based in Denver, Colorado. While they offer more traditional single-origin options, they are more known for their Peace & Wellness collection, which is a series of hemp-infused CBD coffees. "Cannabidiol (CBD) and its infamous sister compound tetrahydrocannabinol (THC) are the two primary cannabinoids in cannabis. Whereas THC is psychoactive and responsible for the characteristic "high" people experience from using marijuana, CBD is not."1 There are a lot of potential benefits to CBD, but some include easing inflammation or discomfort and helping you feel more alert, calm & focused.
Sträva's Peace and Wellness collection ranges from 100mg of CBD per bag (4mg/serving) to 500mg of CBD per bag (20mg/serving). In this review I focus on the 250mg of CBD regular strength (10mg/serving). All of the options are Colombian coffees though and besides CBD content it is the roast that differentiates them.
The coffee begins with a subtly sweet milk chocolate and nutty aroma that evolves into a distinctly chocolatey taste with a nice almond undertone. It has a gentle acidity and smooth, slightly thin body. The coffee is extremely well-balanced though and carries a nice sweetness throughout.
The regular strength option is roasted to a wonderful medium roast. I think the choice of a South American coffee and a medium roast is the best for a coffee with an additive like this. The well-balanced nature of the Colombian coffee helps support the addition of the hemp where a more delicate coffee likely couldn't. The medium (and even dark) roasts help bring all of the flavors together while still maintaining the integrity of the coffee.
When it comes to the actual addition of the CBD, I don't think I could necessarily taste its addition. Maybe if I had a CBD version and non CBD version side-by-side I could, but there was no specific flavor component I could specifically identify as the CBD. CBD oil is known to be nutty or earthy, so maybe some of the nutty attributes of the coffee could be attributed to the CBD. I also am not sure I could feel the effects of the CBD. I felt calm and focused after drinking it, but that isn't necessarily uncommon for me and it could have just been a placebo.
The Bottom Line
While the coffee lacked some complexity, it still tasted delicious and was a nice celebration of Colombia. The addition of the CBD didn't seem to do anything to hinder the quality of the coffee and is a nice added benefit for someone interested in trying CBD.
---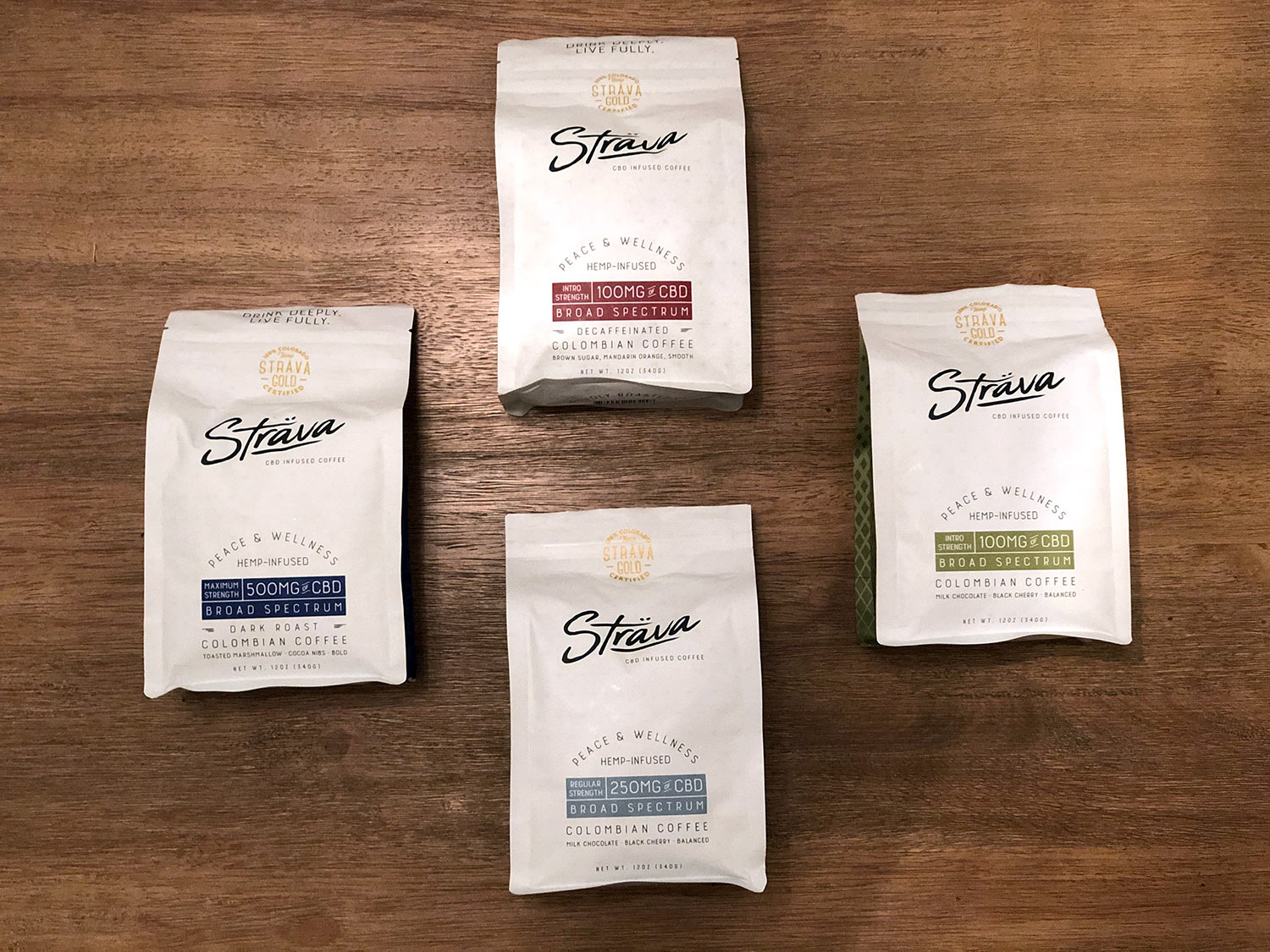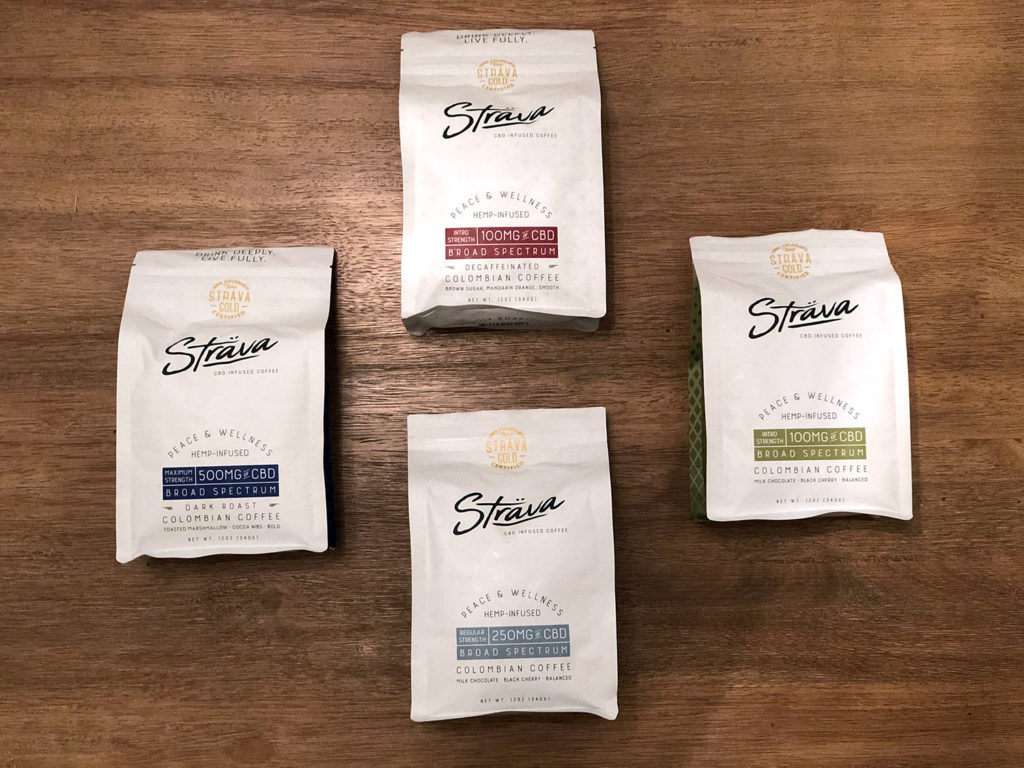 References
"All About CBD Oil: How It Works and Its Potential Benefits." Chris Kresser, Sept. 2019, https://chriskresser.com/all-about-cbd-oil-how-it-works-and-its-potential-benefits/.