Disclosure: Pull & Pour received coffee samples for this post, however, as always, all opinions are 100% my own.
This coffee was impressive from the moment I opened the bag. The fragrance was wonderfully complex with citrus fruit notes and sweetness. I have very high standards when it comes to dry-processed coffees and this coffee did well to meet them. In some brew methods it lacked the really strong fruitiness I love in natural coffees, but it made up for it with a beautifully balanced acidity that lingered on your tongue after swallowing.
As my first experience with Retrograde Coffee, I was very impressed with this coffee. This was a great naturally-processed coffee with some really nice complexity. After this one, I'm looking forward to trying other Retrograde coffees in the future.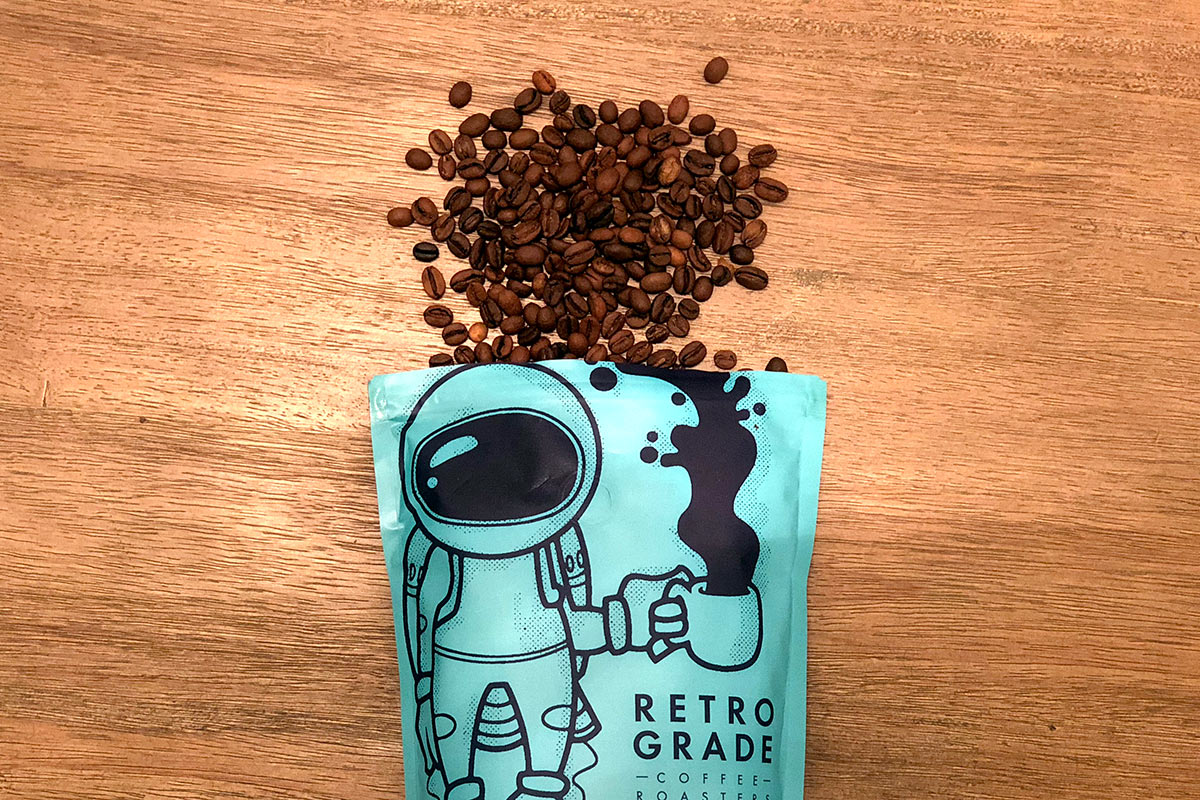 This section contains affiliate links, meaning, if you click through and make a purchase, I may earn a commission. This is at no additional cost to you and helps support Pull & Pour. Thank you!