I visited Ampersand Coffee Roasters on a recent trip to Boulder. Their shop is really a cool place. They offer flights of coffees to either sample different coffees as cold brew or the same coffee brewed differently to taste the differences. My first experience with this coffee was in the cold brew flight I received while at the roastery. The coffee really paired well against the other coffees in the flight (washed Ethiopian, Guatemala & Papau New Guinea) and the aromatics in the cold brew method were unbeatable.

When I got home and brewed it in both V60 and Chemex, I was slightly disappointed. It still has some great aromatics and wonderful fruity notes, but some of the complexity I remembered were not as present when brewed at home.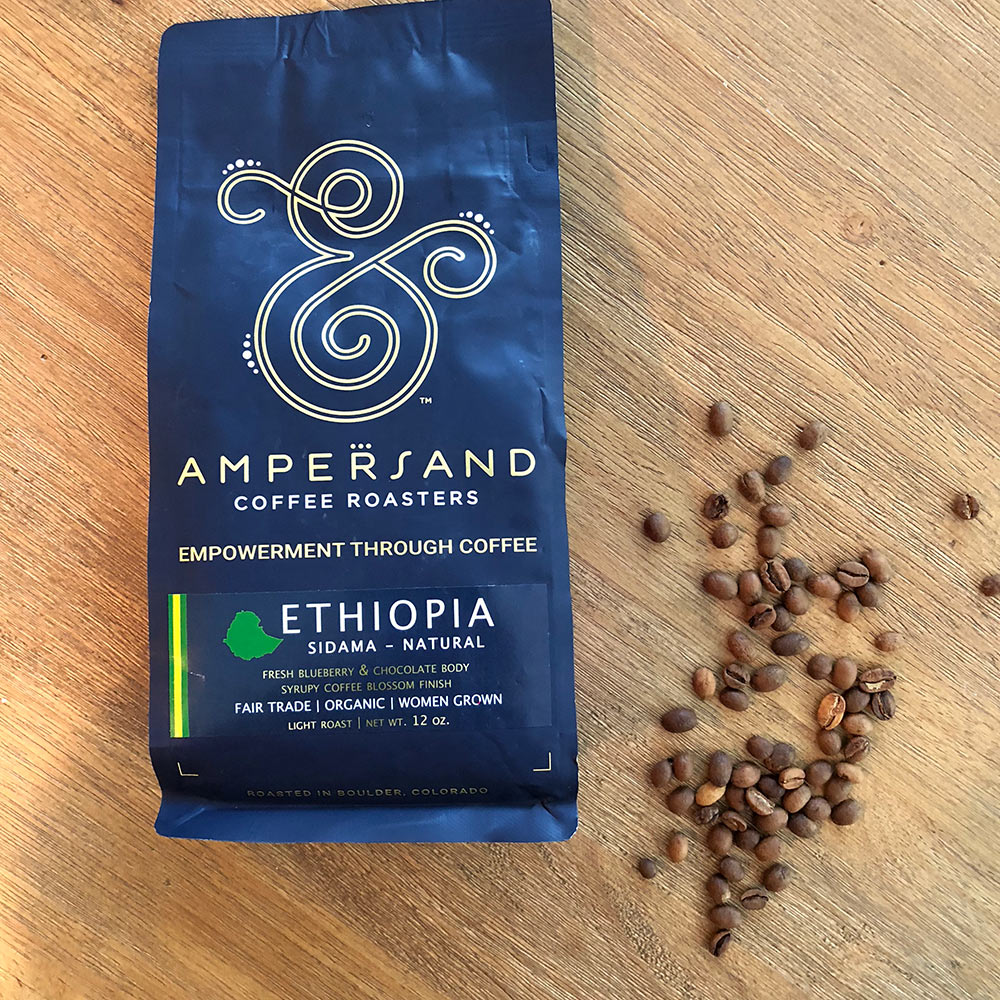 While this isn't one of the best natural coffees I've tried, it is still a very solid coffee and for the price (usually natural coffees range from $19-24/12 oz), it is worth trying.
This section contains affiliate links, meaning, if you click through and make a purchase, I may earn a commission. This is at no additional cost to you and helps support Pull & Pour. Thank you!